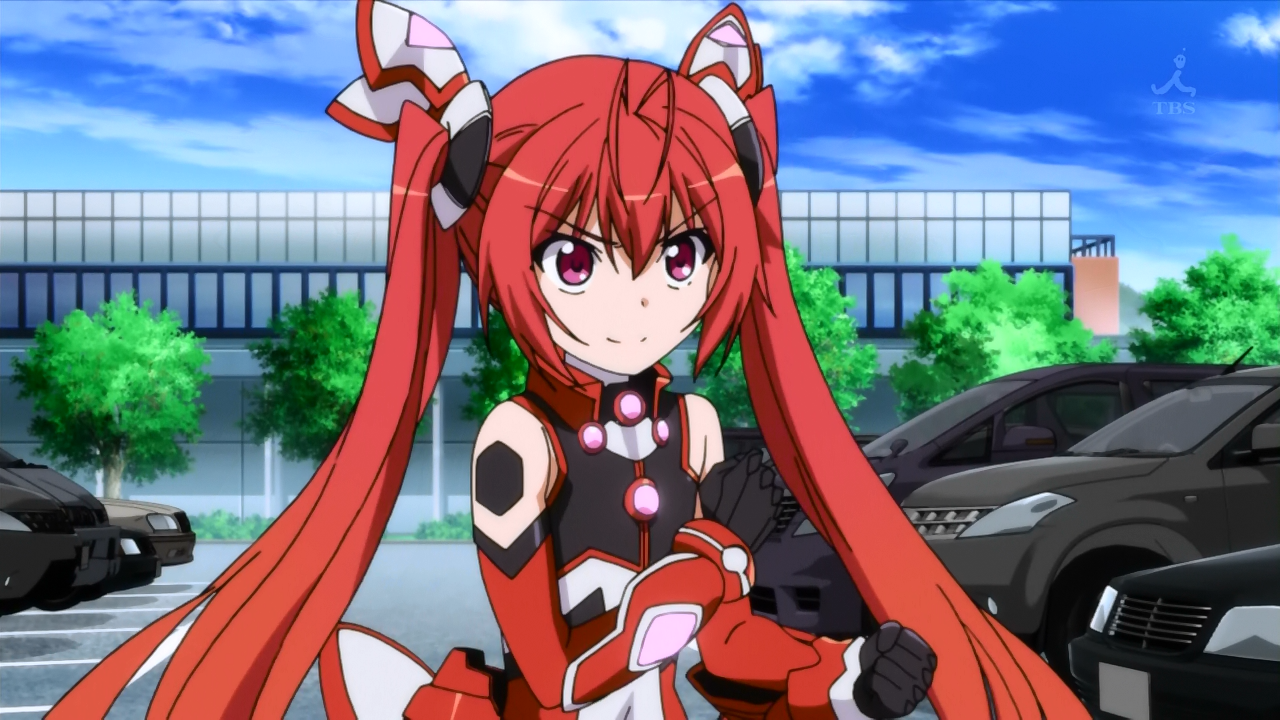 If you love twintails, this show is for you.
Even if you don't, I guess you can watch it for the comedy/parody value. I found it pretty amusing, but it may as well just be that all the twintails have clouded my judgement.
If you want a show to take seriously, steer clear.
Credits
Translator: altazure
Editor: jakeman95
Timer: xMythycle
QC: heyman
Typesetter: biki
Encoder: Pikminiman
K-Timer: xMythycle
KFX: Jocko
PL: Orillion

720p: [Doki] Ore, Twintails ni Narimasu - 01 (1280x720 Hi10P AAC) [B19C7C5A].mkv
480p: [Doki] Ore, Twintails ni Narimasu - 01 (848x480 h264 AAC) [CF74E67A].mkv