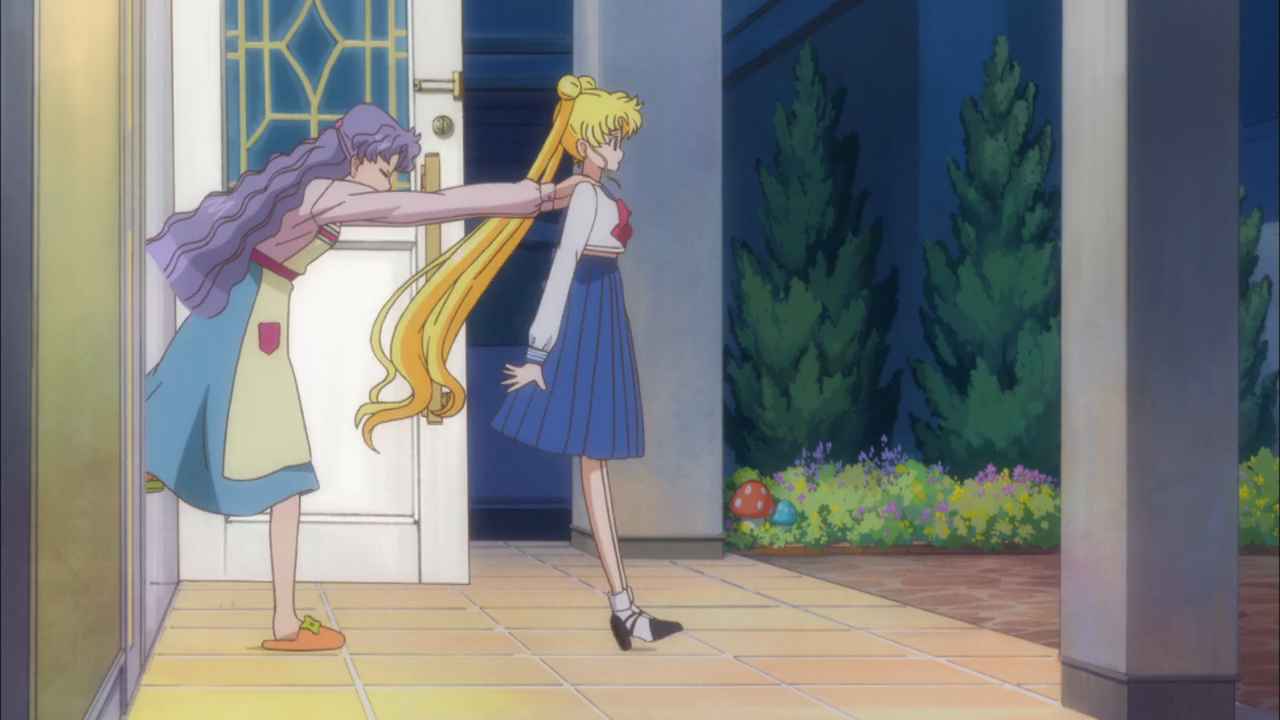 So, this show is out the door!
This is a show that airs once every two weeks every 1st and 3rd Saturday of the month, so that means no episode next week.
It's yet another show about magical girls! And the celebration of the 20th anniversary of Sailor Moon. A lot of the staff wanted to do this, because it brings back memories and was the place where some of us started with anime.
And here is the team!
Sailor Moon: Orillion –
Sailor Mercury: Termascur
Sailor Pluto: biki –
Sailor Mars: heyman –
Sailor Neptune: RedFive –
Sailor Venus: Psi_Kiya_Trist –
Sailor Saturn: Pikminiman –
Sailor Jupiter: Aieon –
Hope you enjoy it, we all sure did!

720p: [Doki] Sailor Moon Crystal - 01 (1280x720 Hi10P AAC) [306B2458].mkv
480p: [Doki] Sailor Moon Crystal - 01 (848x480 h264 AAC) [61B507BF].mkv