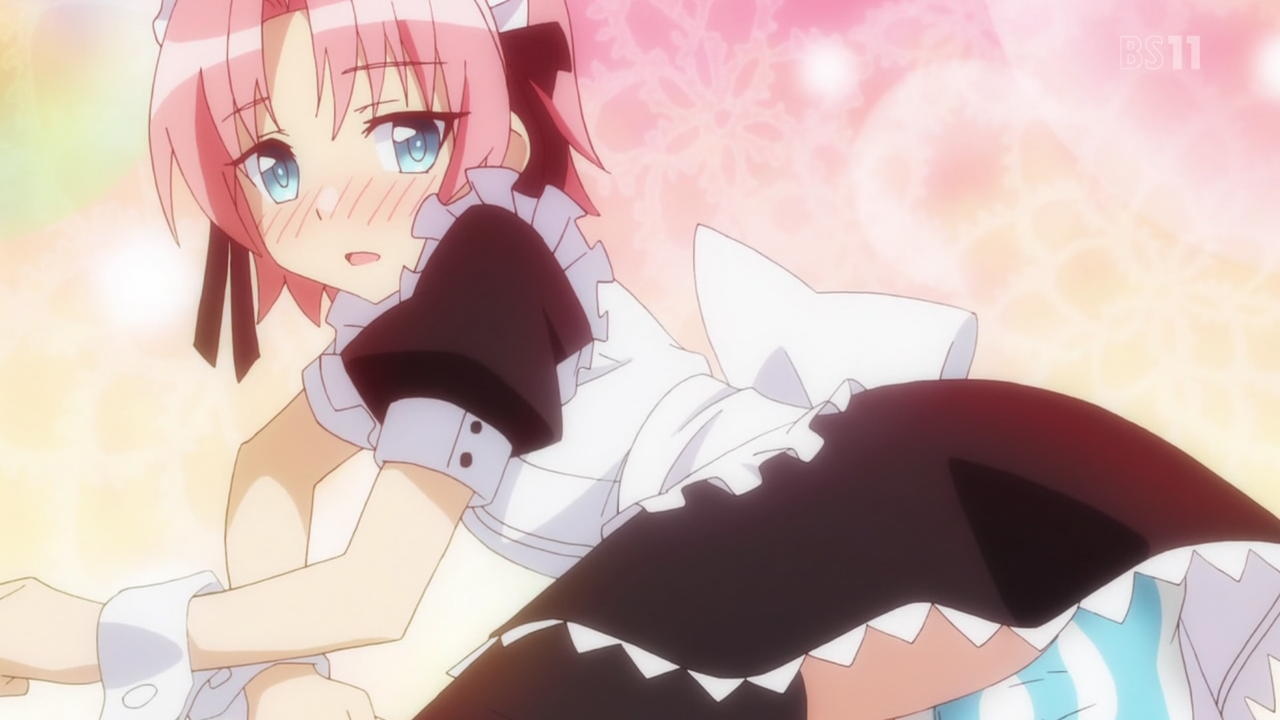 Hi guys.
This was late because apparently your script uploads can be incomplete. ED will come next episode since I am too lazy to do both the OP and ED
Credits
Translator: Jakeman95/Kuzu (OP)
TLC: Kuzu
Editor: Jakeman95
Timer/KFX: Jocko
Typesetter: biki
QC: ck
Encoder: xUnknownOrchestra
18+ trap mascot: Juhachi
Shameless Himegoto scans plug for Juhachi and Hachimitsu Scans.
720p: [Doki] Himegoto – 01 (1280×720 Hi10P AAC) [7FD2FA0C].mkv
480p: [Doki] Himegoto – 01 (848×480 h264 AAC) [F395BB67].mkv