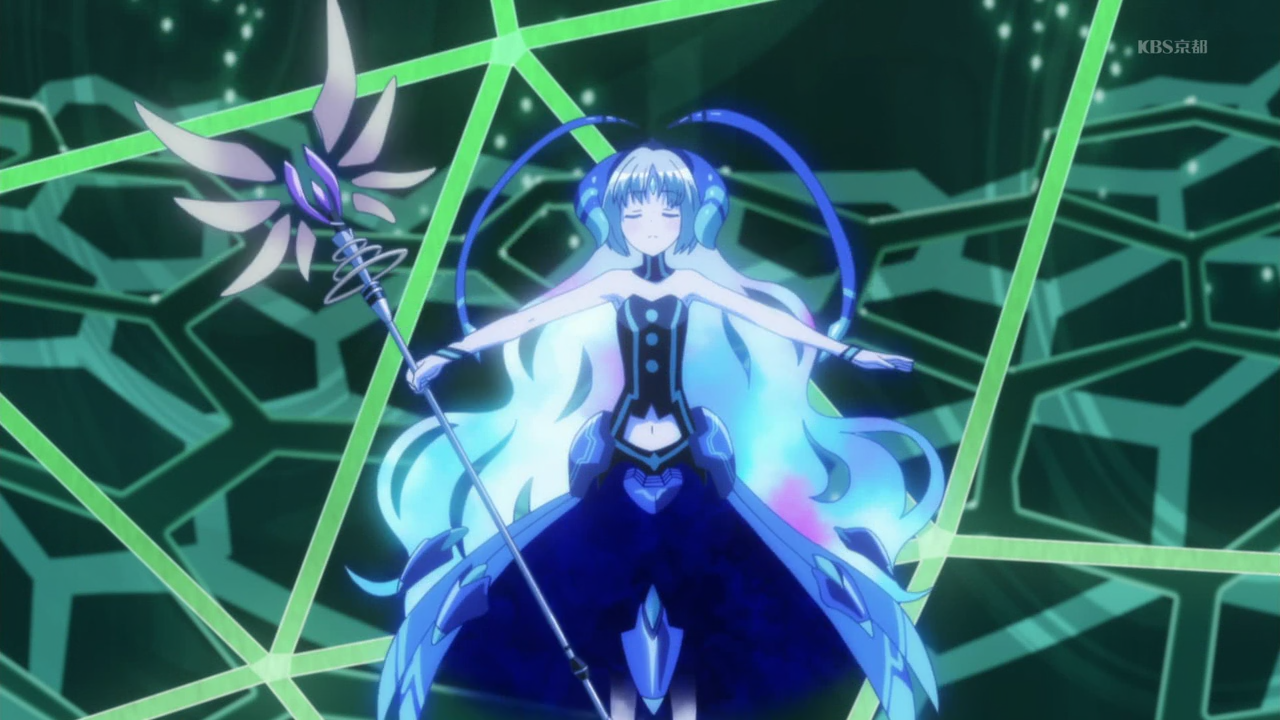 Kuzu is a tiny bit ill this week so here I am again!
This week it's Atelier meets Idolm@ster and this is the best idol! Look at all those fancy colours, it's like a mantis shrimp so awesome.
Our great friend xUnknownOrchestra stepped up this week again to translate while iMdai took over timing from him. So thanks to them!
720p: [Doki] Atelier Escha & Logy – Alchemists of the Dusk Sky – 11 (1280×720 Hi10P AAC) [4FEB2C62].mkv
480p: [Doki] Atelier Escha & Logy – Alchemists of the Dusk Sky – 11 (848×480 h264 AAC) [E67FF196].mkv