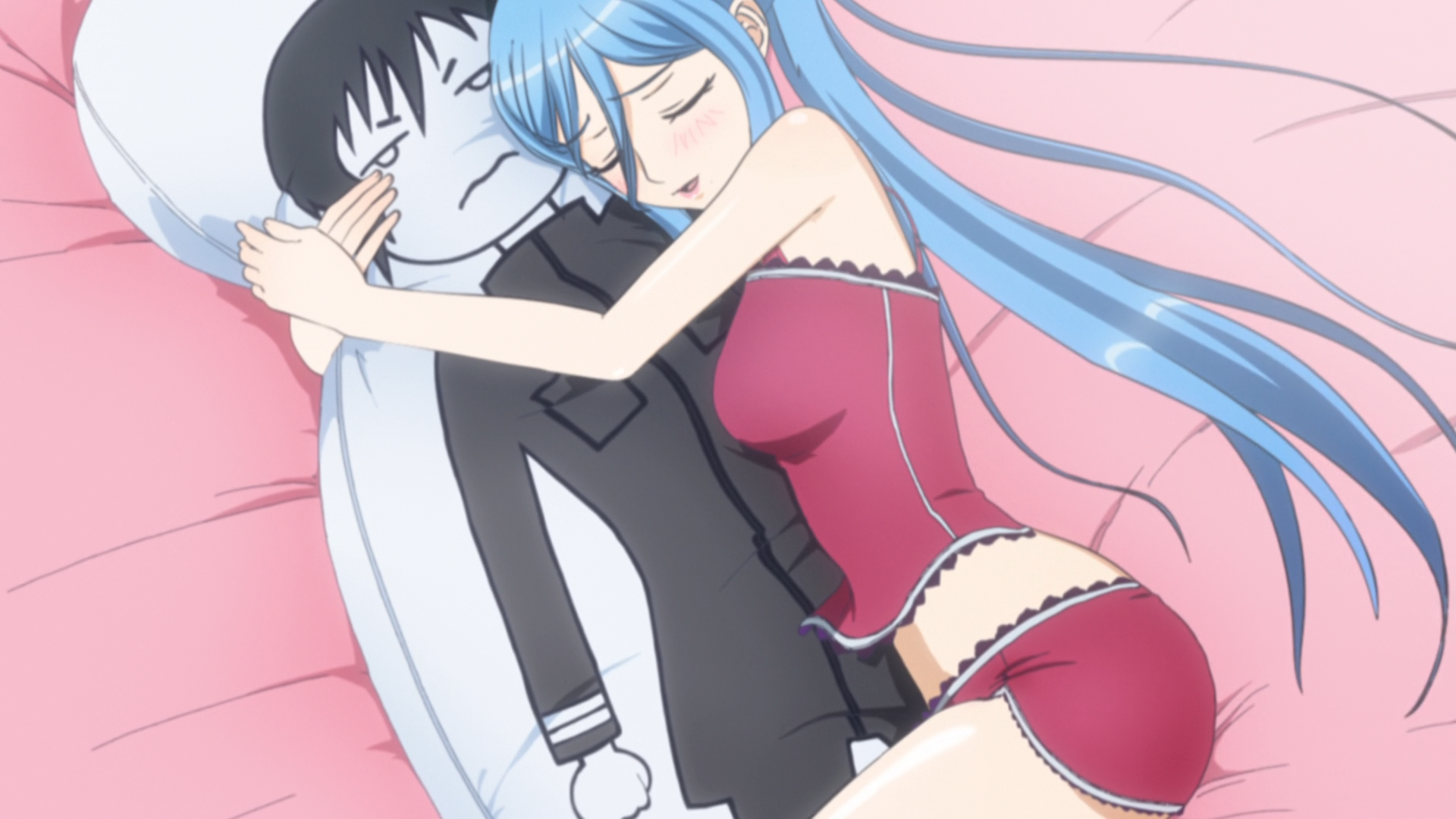 And that is why takao is best girl.
Many many thanks to mariko-sama for TLing the special and mit for helping her!
There was actually three more songs in same style as the last two we released with vol 2. They will be released with the next vol and the ones from the next vol will be pushed back to vol 6 (since i'm expecting at least 3 to 4 more).
HD: [Doki] Arpeggio of Blue Steel – Ars Nova – Vol 4 (1920×1080 Hi10P BD FLAC)
[Doki] Arpeggio of Blue Steel – Ars Nova – 07 (1920×1080 Hi10P BD FLAC) [085F687D].mkv
[Doki] Arpeggio of Blue Steel – Ars Nova – 08 (1920×1080 Hi10P BD FLAC) [39A630E5].mkv
[Doki] Arpeggio of Blue Steel – Ars Nova – Specials – 01 (1920×1080 Hi10P BD FLAC) [8109E318].mkv
HD: [Doki] Arpeggio of Blue Steel – Ars Nova – Vol 4 (1280×720 Hi10P BD AAC)
[Doki] Arpeggio of Blue Steel – Ars Nova – 07 (1280×720 Hi10P BD AAC) [AF1997E6].mkv
[Doki] Arpeggio of Blue Steel – Ars Nova – 08 (1280×720 Hi10P BD AAC) [DF490F4F].mkv
[Doki] Arpeggio of Blue Steel – Ars Nova – Specials – 01 (1280×720 Hi10P BD AAC) [C02D849B].mkv
SD: [Doki] Arpeggio of Blue Steel – Ars Nova – Vol 4 (848×480 h264 BD AAC)
[Doki] Arpeggio of Blue Steel – Ars Nova – 07 (848×480 h264 BD AAC) [7A6B5079].mkv
[Doki] Arpeggio of Blue Steel – Ars Nova – 08 (848×480 h264 BD AAC) [95B0BEEA].mkv
[Doki] Arpeggio of Blue Steel – Ars Nova – Specials – 01 (848×480 h264 BD AAC) [FBB39DCE].mkv