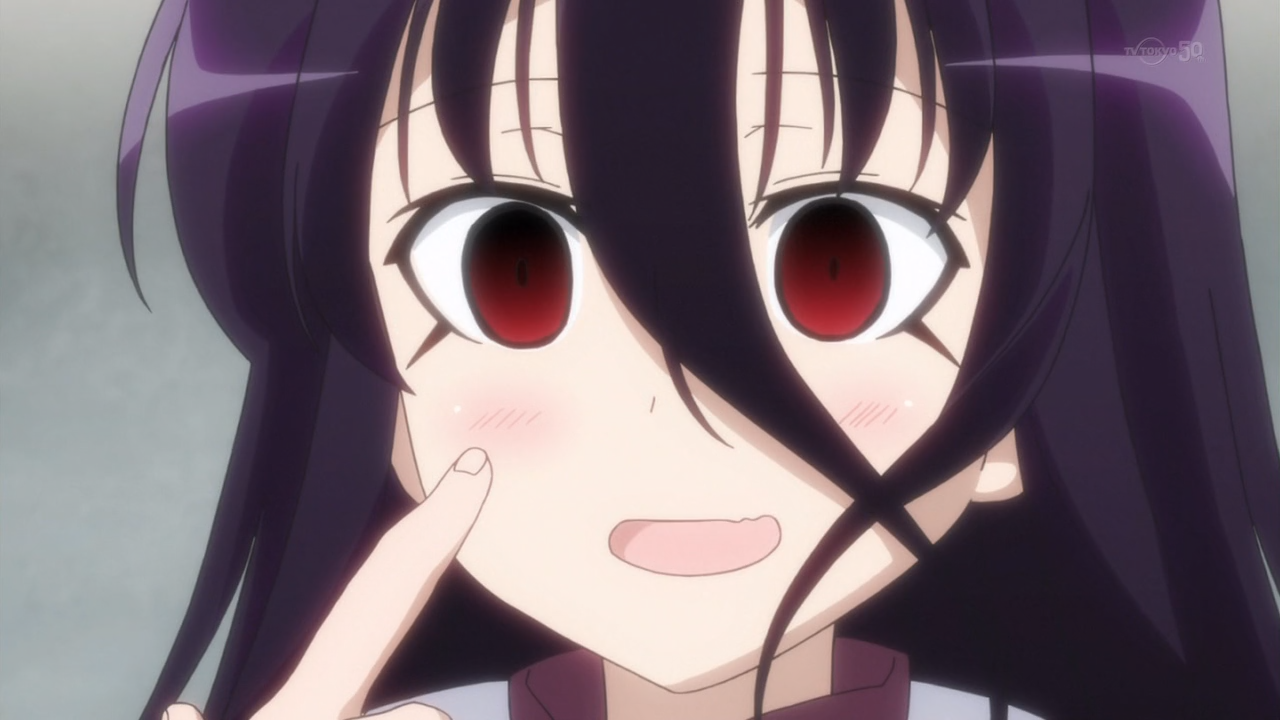 xUnknownOrchestra's face when he was asked to pick a release picture.
Toyone uses a skill based on the Japanese six day calendar in this episode and it is quite interesting to read about.
Since we are so close to the semi-finals, we voted on which team should at least not go to the semi-finals!
RedFive: Himematsu.
xUnknownOrchestra: Eisui.
Orillion: Eisui.
kb_z: Kiyosumi.
Kotomi: Himematsu.
(RedFive was formerly known as ShijouTakane, however he changed his name to attract more ladies)

720p: [Doki] Saki Zenkoku-hen - 10 (1280x720 Hi10P AAC) [20D2E96D].mkv
480p: [Doki] Saki Zenkoku-hen - 10 (848x480 h264 AAC) [AC9474C4].mkv