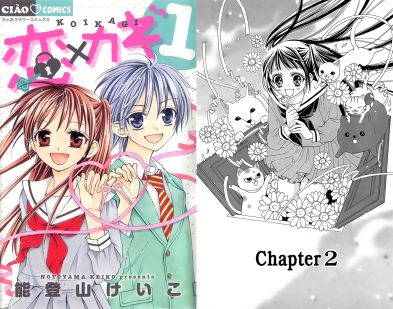 Here's what everyone has been waiting for!
Changed main font a bit as suggested on previous chapter. Didn't go with messy whatever font name, cos it only has upper case characters, which seems lame.
I'll release an updated chapter 1 with the same changes when we finish the volume and I put it all together.
Thanks to orillion, mogu, newby, himie and holo for their help!
Manga: [Doki] Koi x Kagi – Chapter 2 [2E441C4D].zip