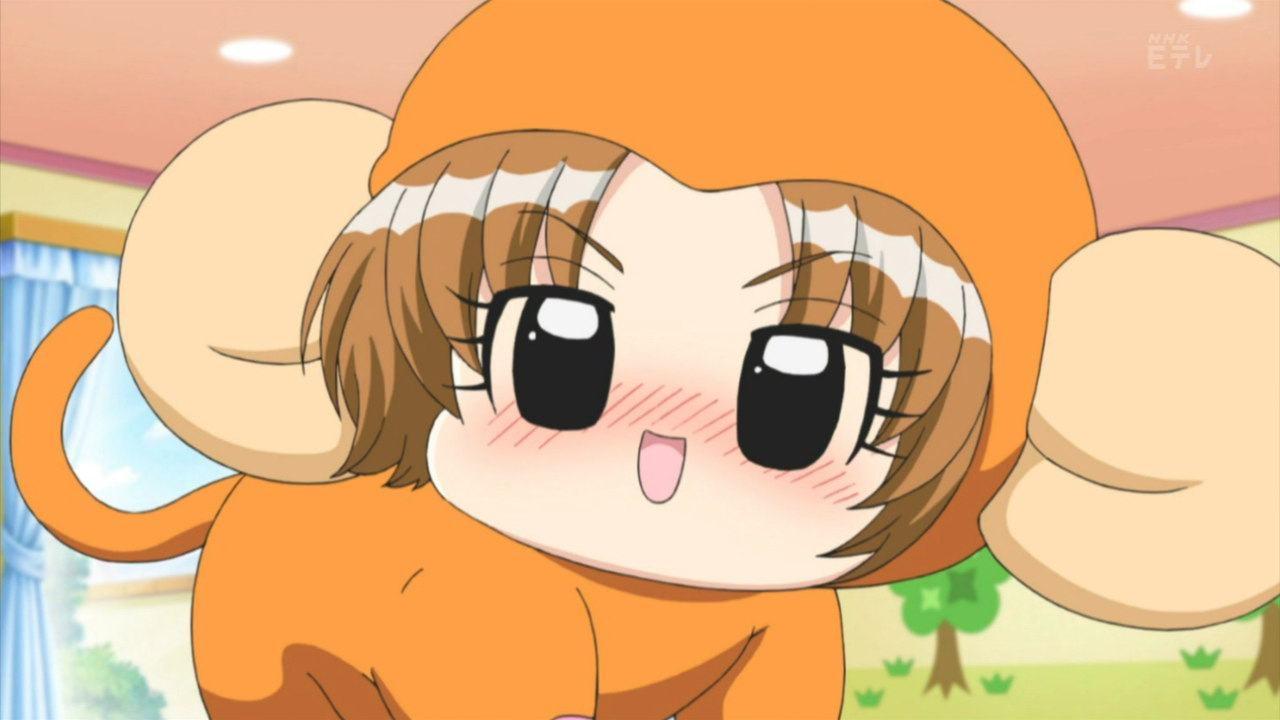 A gremlin got into the system and the first capping setup failed this week. Thankfully, we have a backup capping system for Chibi Devi so the show was saved!
That wasn't why it was delayed this week. It was delayed because I moved house.

720p: [Doki] Chibi Devi - 61 (1280x720 h264 AAC) [3C51850B].mkv
480p: [Doki] Chibi Devi - 61 (848x480 h264 AAC) [7CA470EE].mkv
Chibi Devi 62 will not be airing next this week (30th September) but will be back on 7th October!