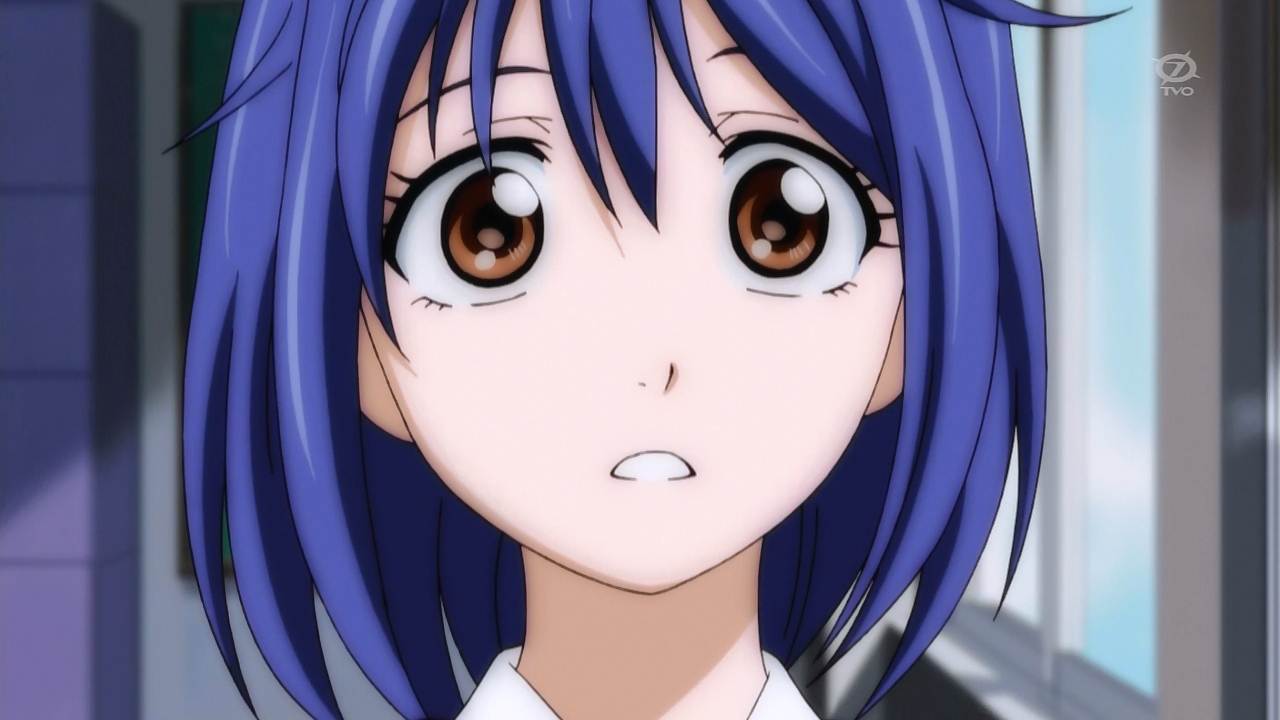 As you've probably noticed, productivity around here is at a low, since many of us are about to go to Japan on Thursday. Dys/Zdm will keep this place running while we're away for 2 weeks.
We'll blog about our trip somewhere, probably on this site since it's kinda Doki related, lol.
I'll sort out the mousemats when I come back, but I will link to what's available before I go. Keep checking here!

720p: [Doki] Kimi no Iru Machi - 06 (1280x720 Hi10P AAC) [5B3C0B19].mkv
480p: [Doki] Kimi no Iru Machi - 06 (848x480 h264 AAC) [DD340D1C].mkv