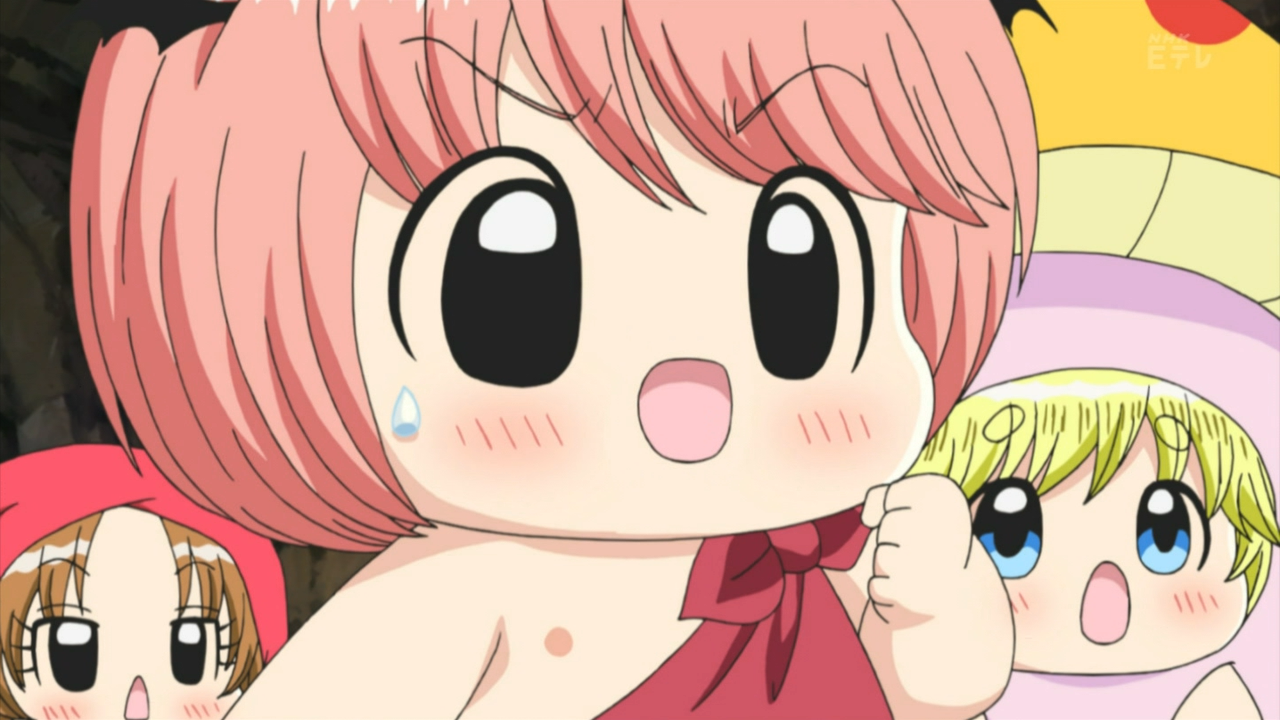 This week, shit goes down in the climactic ending of the second part of last week's episode.
Seriously, this episode was the tits – the monster ruined me.
On a more somber note, this appears to be the last episode of this series of Chibi Devi as there are no more episodes shown on the official site or Japanese TV listings. I agree with Toben that this even feels like a last episode. Either way, I'm going for a little cry now I've been left with this Chibi-shaped void in my Tuesday evenings.
Awaiting more Chibi news before I batch anything.

720p: [Doki] Chibi Devi - 45 (1280x720 h264 AAC) [78133ABD].mkv
480p: [Doki] Chibi Devi - 45 (848x480 h264 AAC) [0AF3F632].mkv