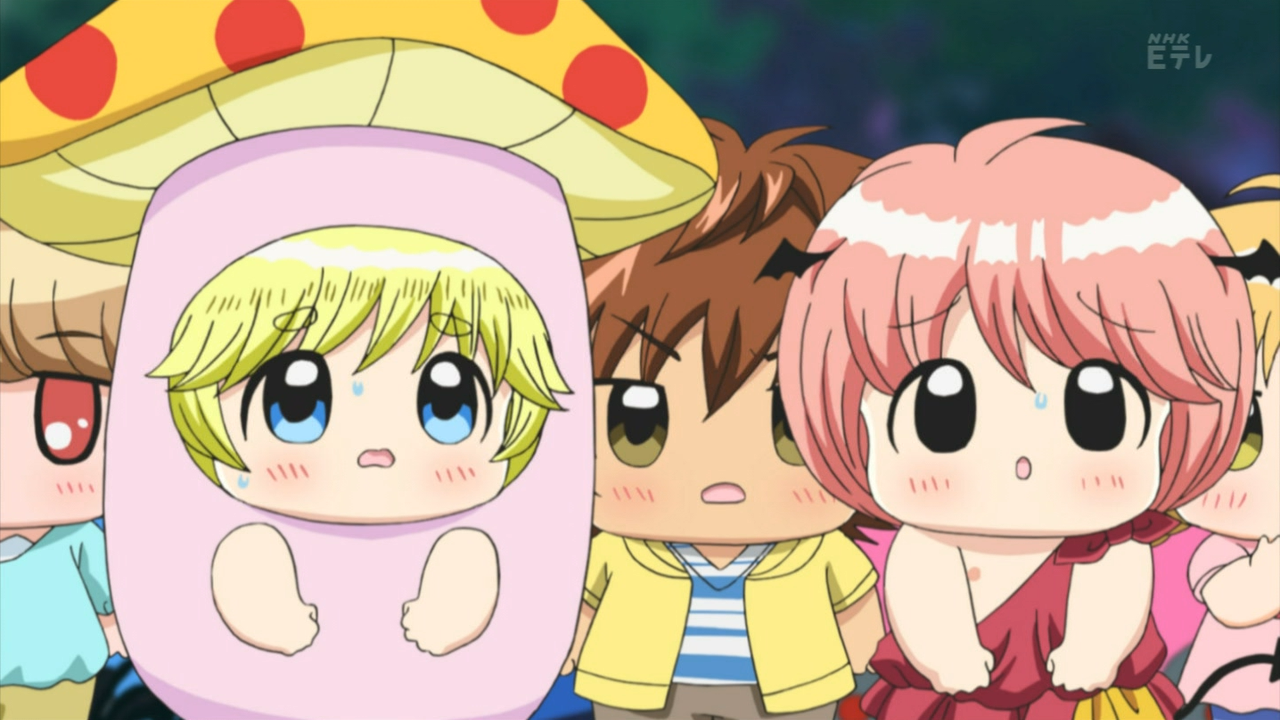 Guess who's back, back again.
Chibi's back, tell a friend.
From the official website:
Episode 45: A Big Dream Adventure
The little devils are looking for treasure in a strange dream world. But just as they find it, they are attacked by a giant monster, and one by one Honoka and the others are trapped inside monster eggs! Can the little devils save their parents?!

720p: [Doki] Chibi Devi - 44 (1280x720 h264 AAC) [EF2C9B51].mkv
480p: [Doki] Chibi Devi - 44 (848x480 h264 AAC) [7DF773FA].mkv