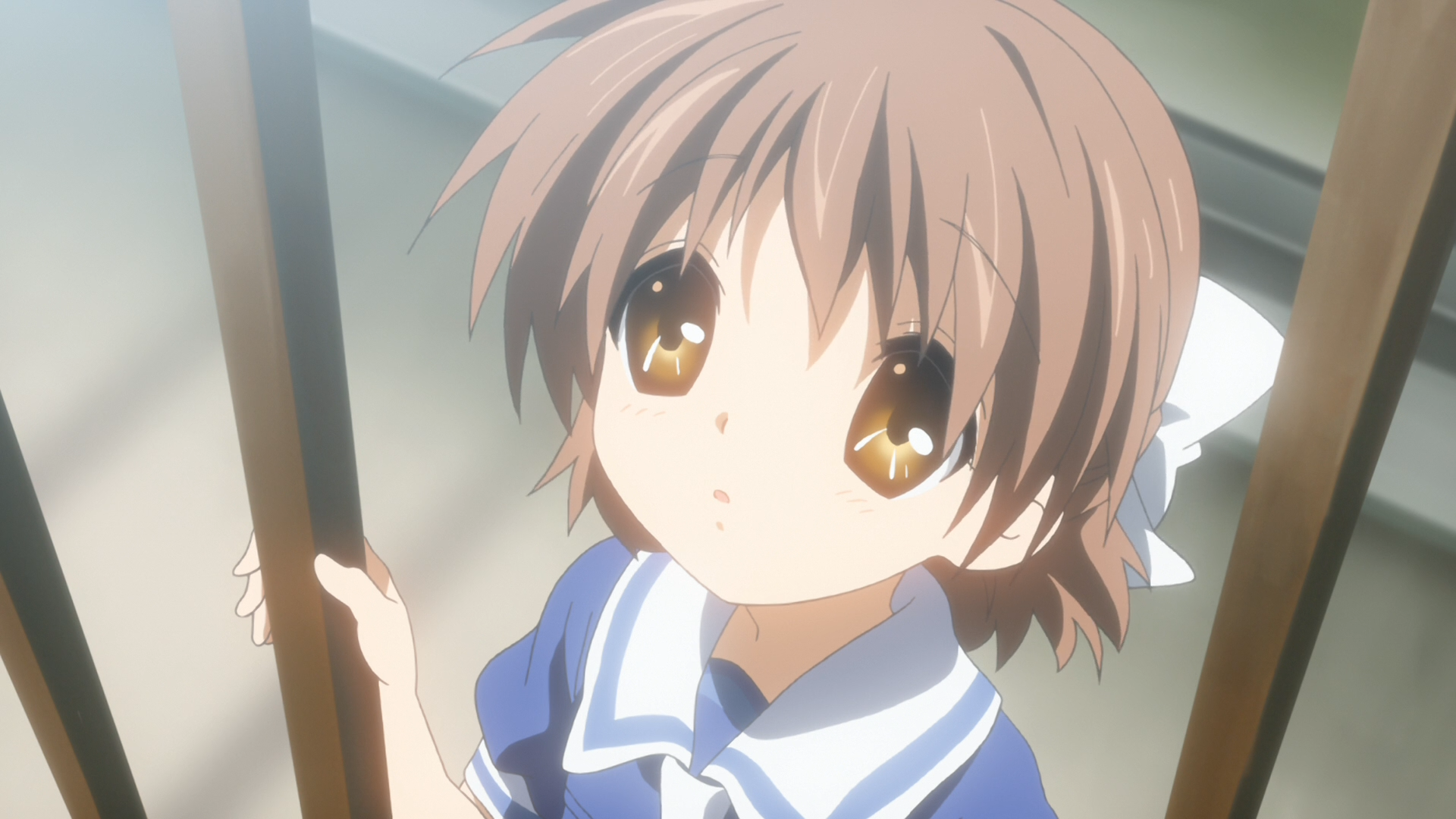 The releasing of Clannad After Story continues.
Episode 16 has 2 editions: Edition 1: Skips ED, Edition 2: Does not skip ED (Default). This was how it was last time after a big discussion and I'm not going to change it. Refer to the previous release post if you want to see how the discussion went.
Episode 2 1080p v2 available on XDCC.
Episode 12 720p v2 also available on XDCC.
They will be included in the final batch, no individual releases on torrents for v2.
Expect Volume 5 on Monday, and batch a few days after. There will be no releases of After Story on the weekend.
1080p (FLAC 5.1): [Doki] Clannad After Story – Vol 4 (1920×1080 Hi10P BD FLAC)
[Doki] Clannad After Story – 16 (1920×1080 Hi10P BD FLAC) [5EA74032].mkv
[Doki] Clannad After Story – 17 (1920×1080 Hi10P BD FLAC) [3C326FA9].mkv
[Doki] Clannad After Story – 18 (1920×1080 Hi10P BD FLAC) [E79B5E57].mkv
[Doki] Clannad After Story – 19 (1920×1080 Hi10P BD FLAC) [F10A608D].mkv
[Doki] Clannad After Story – 20 (1920×1080 Hi10P BD FLAC) [BF61AC00].mkv
720p (AAC 5.1): [Doki] Clannad After Story – Vol 4 (1280×720 Hi10P BD AAC)
[Doki] Clannad After Story – 16 (1280×720 Hi10P BD AAC) [ABD14B97].mkv
[Doki] Clannad After Story – 17 (1280×720 Hi10P BD AAC) [C2DDDAE7].mkv
[Doki] Clannad After Story – 18 (1280×720 Hi10P BD AAC) [E46C844D].mkv
[Doki] Clannad After Story – 19 (1280×720 Hi10P BD AAC) [CD92052B].mkv
[Doki] Clannad After Story – 20 (1280×720 Hi10P BD AAC) [D94B8DD5].mkv