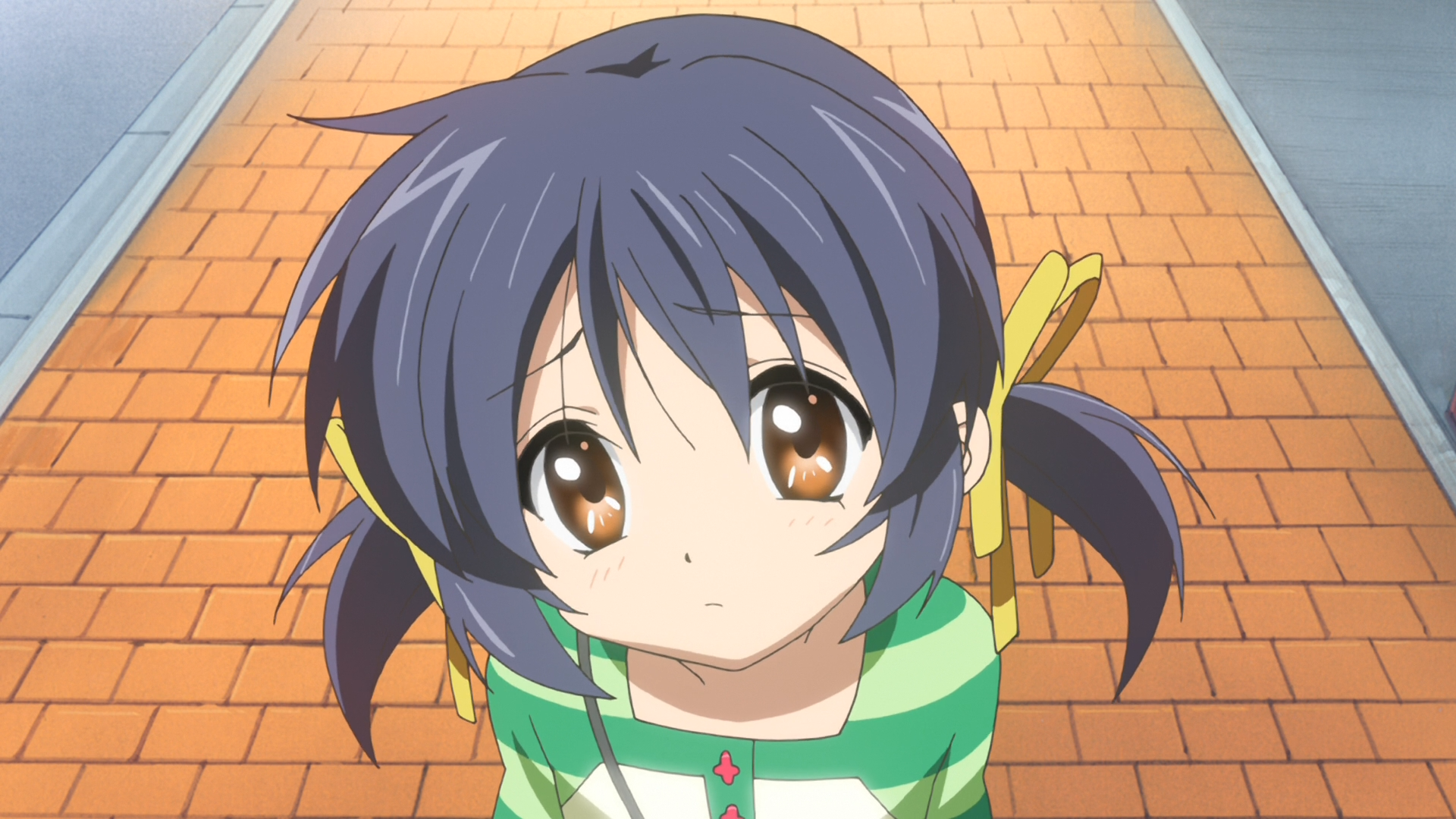 I declare this week: Clannad After Story week!
Anyway, I've been quite busy lately, since I just started a PhD. I've settled in now, so I expect to be more active in the coming weeks.
Some of you may have noticed, but I am providing DDLs for some past releases. Check the projects page for more details.
1080p (FLAC 5.1): [Doki] Clannad After Story – Vol 1 (1920×1080 Hi10P BD FLAC)
[Doki] Clannad After Story – 01 (1920×1080 Hi10P BD FLAC) [1AA8D908].mkv
[Doki] Clannad After Story – 02 (1920×1080 Hi10P BD FLAC) [75777903].mkv
[Doki] Clannad After Story – 03 (1920×1080 Hi10P BD FLAC) [A8381124].mkv
[Doki] Clannad After Story – 04 (1920×1080 Hi10P BD FLAC) [366134EF].mkv
[Doki] Clannad After Story – 05 (1920×1080 Hi10P BD FLAC) [CCFA914E].mkv
720p (AAC 5.1): [Doki] Clannad After Story – Vol 1 (1280×720 Hi10P BD AAC)
[Doki] Clannad After Story – 01 (1280×720 Hi10P BD AAC) [346A533C].mkv
[Doki] Clannad After Story – 02 (1280×720 Hi10P BD AAC) [1AB40556].mkv
[Doki] Clannad After Story – 03 (1280×720 Hi10P BD AAC) [CFB74784].mkv
[Doki] Clannad After Story – 04 (1280×720 Hi10P BD AAC) [F5F1B7D4].mkv
[Doki] Clannad After Story – 05 (1280×720 Hi10P BD AAC) [85639914].mkv