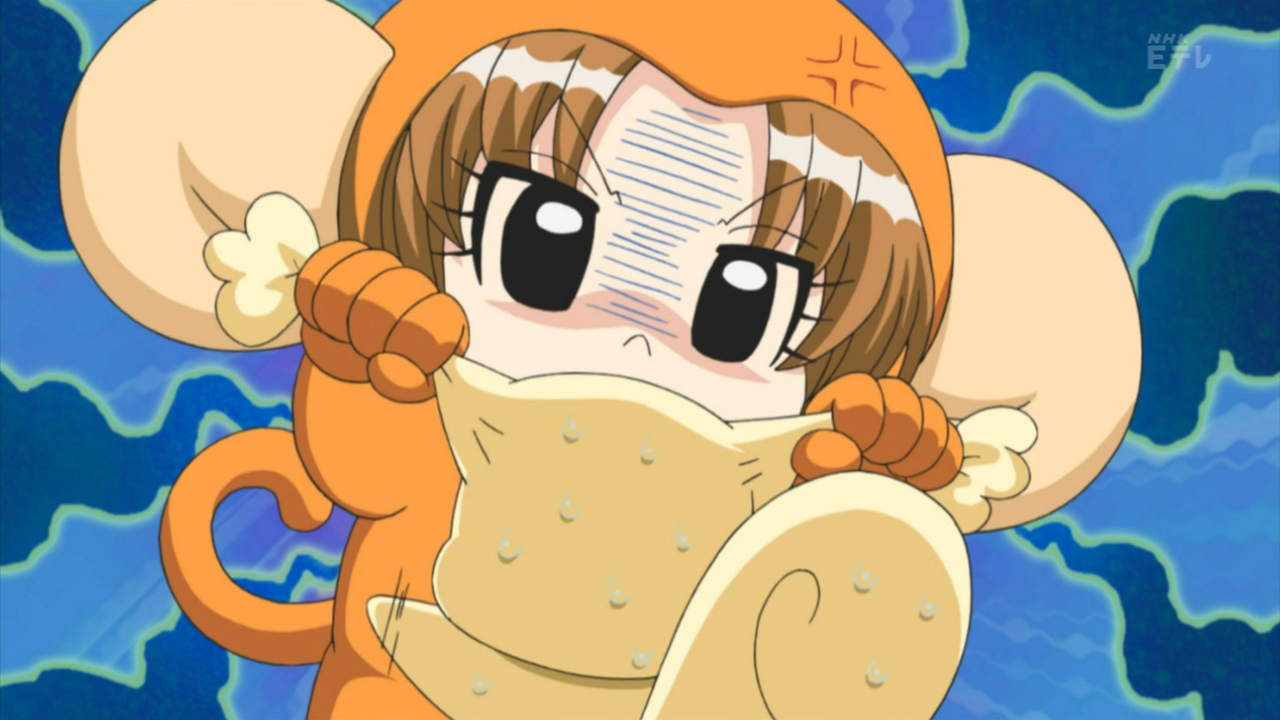 This episode made Tababro and I sad.
From the official website:
Episode 42: Rai-chan's Bicycle
Rai-chan loves his toy bicycle car, but he ends up getting so caught up in it that Shiori declares a ban on bicycles cars! Rai-chan doesn't want to go home, so he convinces Mao-chan and Karin-chan to come and stay with him at Pepe's house! What on earth will happen to Rai-chan?!

720p: [Doki] Chibi Devi - 41 (1280x720 h264 AAC) [517AE65E].mkv
480p: [Doki] Chibi Devi - 41 (848x480 h264 AAC) [60B5304E].mkv