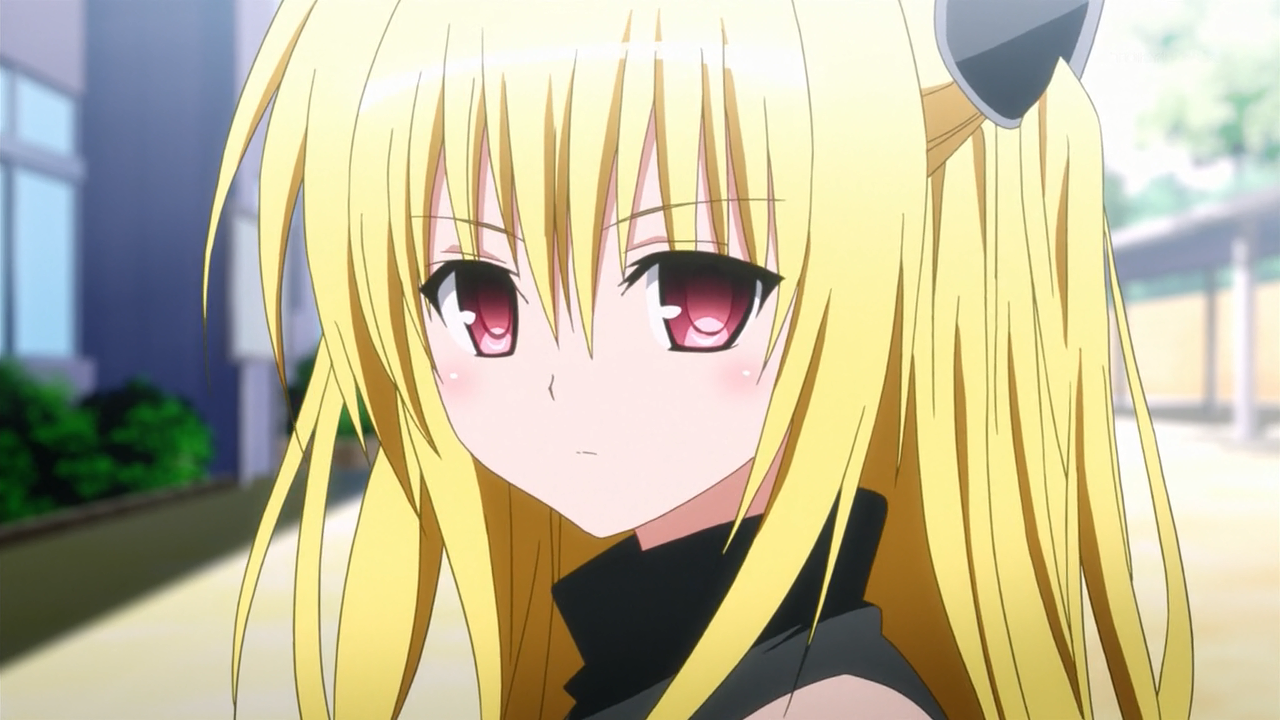 Finally, I present you TLRD. It was ready a few days ago, so apologies on the delay.
Note that the TV airing is censored quite heavily. Wait for BDs for uncensored version.
Credits
Translator: Ero_Yatsu
Timer: Psi_Kiya_Trist
Editor: Jakeman95
Typesetter: Fyurie
Encoder: anonymlol
K-Timer: DeathHere
QC: Fyurie, Holo
Project Leader: Holo
This series will be dedicated to Kanade, who is no longer with us. To LOVE-Ru was his favourite series, and he would have been on the team. Unfortunately, he passed away over a month ago. May the lolis be with you, Kanade.

720p: [Doki] To LOVE-Ru Darkness - 01 (1280x720 Hi10P AAC) [D136F638].mkv
480p: [Doki] To LOVE-Ru Darkness - 01 (848x480 h264 AAC) [B9F60387].mkv