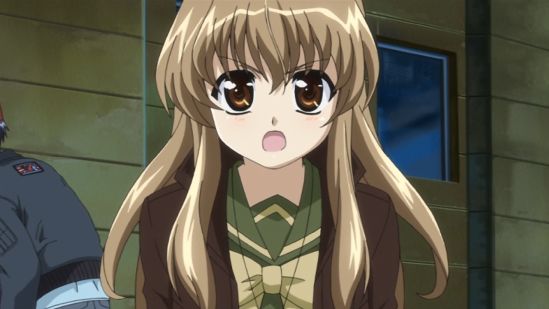 So, the server Rin (where the bot Doki|Fate and the ftp server lives) is soon expiring and I need to think of a way to raise money to fund her for the future. She is not covered by donations nor other staff. Last time I sold mousemats, which generated enough profits to cover her for over a year (you will remember if you have followed us for long enough).
As it happens, I own the domain is-my-waifu.com. I am wondering if there is enough interest in buying *.is-my-waifu.com subdomains*. I will charge $6 a year, since there is sufficient interest. That is for the subdomain only. Webspace won't cost much more on top, just let me know how much you will need. I will set a redirect on the subdomain, and it will redirect to your existing website. If you require webspace, that is also negotiable. I'd prefer payment by Paypal.
For example, you could have nanoha.is-my-waifu.com redirect to your own website.
As proof that I do own the is-my-waifu.com domain, check doki.is-my-waifu.com.
All profits generated will go towards funding Rin.
* Exclusions may apply. Subdomains are first come, first serve. Email Holo for full terms and conditions if you are definitely interested.