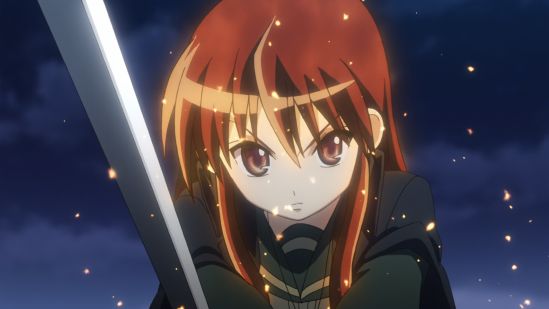 I wanted Shana movie in 1080 10bit, so here it is.
Edit: added a 720 10 bit version as well, 1 crf lower than the 8 bit version so the size difference isn't so big.
Don't forget to check out our competition for a chance to win some Steam goodies!
1080p: [Doki] Shakugan no Shana – The Movie (1920×1080 Hi10P BD FLAC) [DD294777].mkv
720p: [Doki] Shakugan no Shana – The Movie (1280×720 Hi10P BD FLAC) [A7CC62D1].mkv