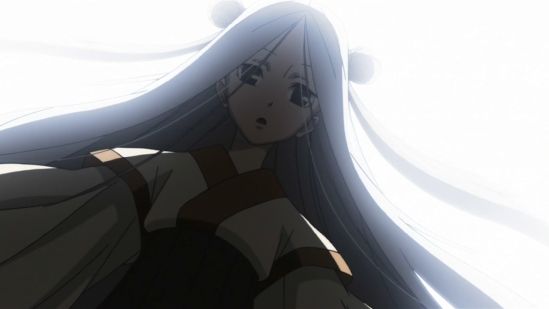 We had a choice: A. wait who knows how long for a zero-raw or B. give you shitty Crunchy Roll V/A. I really do apologise for the ear and eye cancer; it's here though, so that's something 😀
A really great episode this week!
Edit: v2 with proper encode. Ep 10 later today… Probably.
HD: [Doki] UN-GO – 09v2 (1280×720 h264 AAC) [46FA3332].mkv
SD: [Doki] UN-GO – 09v2 (848×480 h264 AAC) [E9E6D2D8].mkv