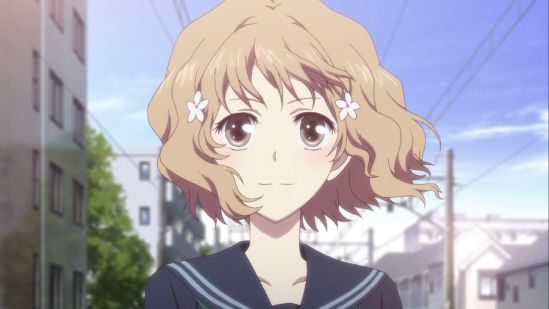 And that's all she wrote. This series has been pretty long and arduous for me. It's been plagued by all kinds of issues from staff going missing to translators leaving. I'd like to put a note from Thaerin here but he didn't leave me one, so I'll make him give me something for the batch, which will be soon…ish.
For now, I'll give a little bit of my personal thanks to all the people who've worked on this show up to one point or another. They are as follows.
Translators: Kaionlriu, mimori, rainierus and Thaerin (without whom the show most likely be in our "BD" pile), with sarasmith and Bardiche stepping in for an episode here and there.
Editor: anon1, Pawprint.
TS: Aachi, Hiroto.
K-timing: BB_96, Pahndamonium (I think >_>), masat.
Timers: masat (special thanks to masat for being one of the few returning members), Psi_Kiya_Trist, BB_96, iken, Hiroto.
Encoders: Hiroto.
I'd like to thank Holo especially for stepping in to cover many jobs through the course of the show, including QC, editing, TS and encoding (a lot of encoding).
And of course, thanks to our downloaders.
If I forgot anyone, I do apologise, the list is long and I can't track everything.
/sappy moment.
Enjoy your final episode.
HD: [Doki] Hanasaku Iroha – 26 (1280×720 h264 AAC) [A2F4E43E].mkv
SD: [Doki] Hanasaku Iroha – 26 (848×480 h264 AAC) [7F0B16BD].mkv