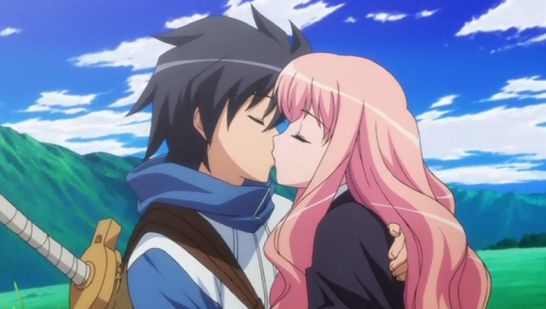 "We are doing znt bds if they haven't been slaughtered by jc staff" – Holo
Release date for this is 26th October, will most likely use Static-Subs.
Update: BD Boxes for Season 2 and Season 3 have also been announced. S1 will be released on 10/26, S2 on 11/25, and S3 on 12/21.