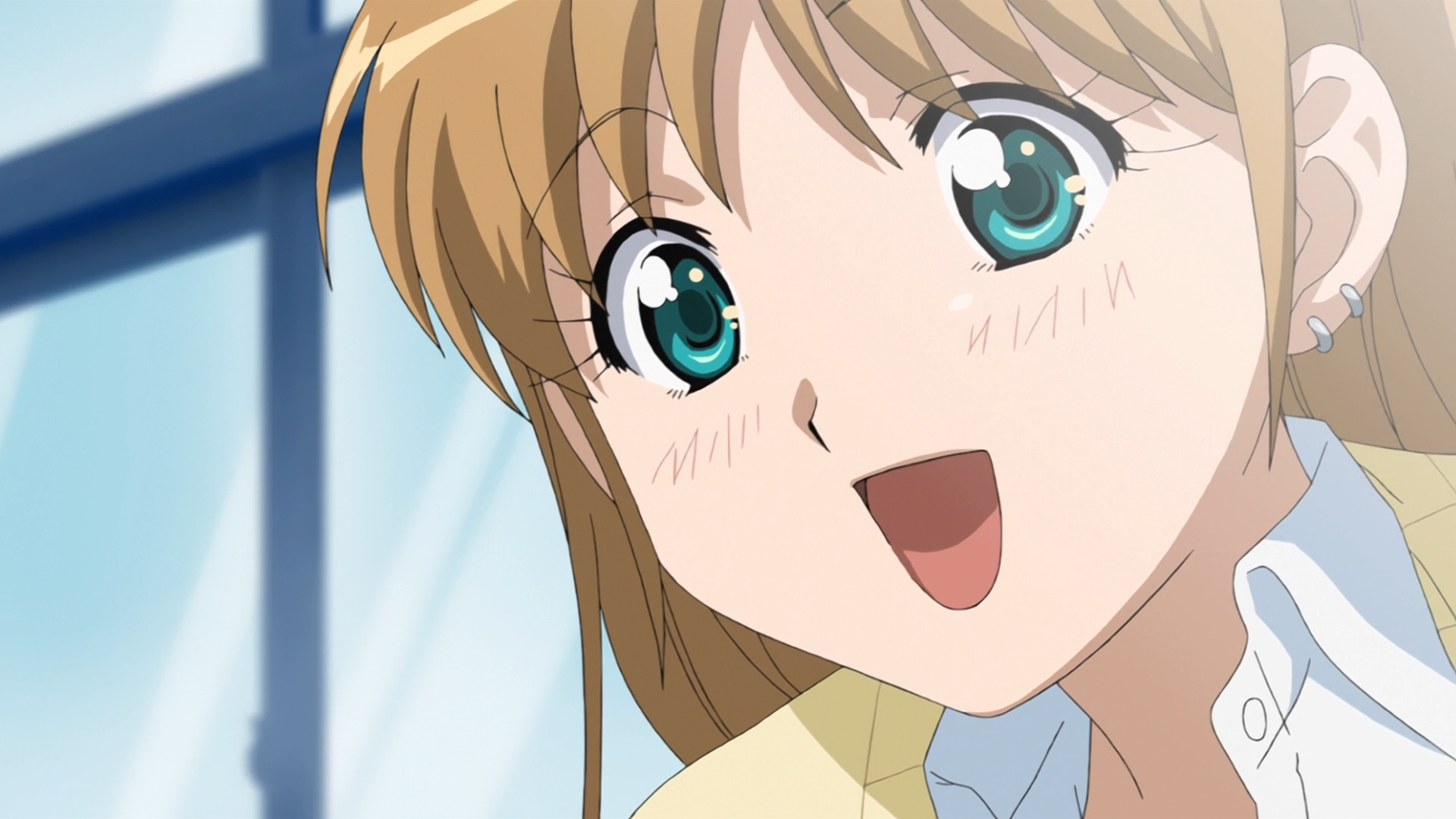 I will release 480p as a batch at the very end. XviD if you don't bug me about it 😛 This will be complete by the end of next week, hopefully.
Many thanks to Exhilem (where the hell have you been?) and Ero_Yatsu for helping me TLC this. Our first attempt many moons ago was horrendous, and this is much much better.
DDLs will be available shortly.
1080p (h264): [Doki] B Gata H Kei – 01-02 (1920×1080 h264 BD FLAC)
[Doki] B Gata H Kei – 01 (1920×1080 h264 BD FLAC) [A62A4207].mkv
[Doki] B Gata H Kei – 02 (1920×1080 h264 BD FLAC) [169E3E71].mkv
720p (h264): [Doki] B Gata H Kei – 01-02 (1280×720 h264 BD AAC)
[Doki] B Gata H Kei – 01 (1280×720 h264 BD AAC) [FD52E42F].mkv
[Doki] B Gata H Kei – 02 (1280×720 h264 BD AAC) [7FE29AA2].mkv