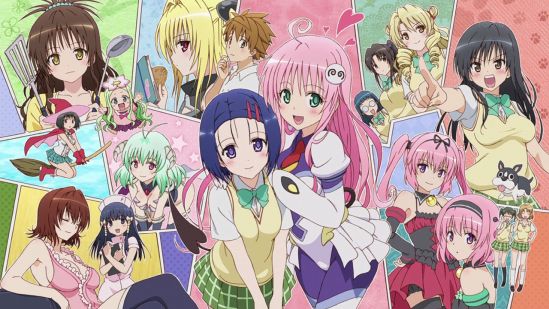 And so this concludes Motto To Love-Ru, the first airing show that I have ever translated.
Note about this episode: Like previous episodes, a tiny bit of the start is cut off due to capping issues. This issue will not affect the uncensored AT-X release (due on Tuesday) nor will it affect the Blu-Ray releases. Since this is censored, I'm not going to worry over it, and neither should you.
A batch of the 720p releases will be coming.
Many thanks to the following:
Kristen – For making this joint possible
Kanade – For checking/correcting my iffy translations 😛
masat – For timing the majority of the show
gamma – For editing the majority of the show
kokus – For encoding every episode
anon1 – For occassionally QCing 😛
And lastly, you – For watching our release.
The random blue screen and text on is just an earthquake warning or something, it is irrelevant to the show, hence why it was not translated.
HD (h264): [Doki-Chihiro] Motto To LOVE-Ru – 12 (1280×720 h264 AAC) [C0390223].mkv
SD (h264): [Doki-Chihiro] Motto To LOVE-Ru – 12 (848×480 h264 AT-X AAC) [87FB05E0].mkv