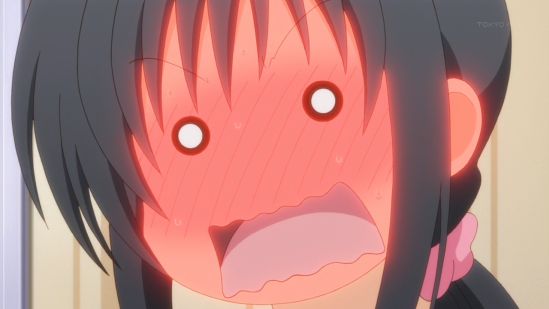 Yui's face when she heard that end of semester essays are keeping me from working on Haruhi BDs.
AniRena has died and every torrent on there has been lost. It means I will be re-seeding old batches on my own tracker as well as using minglong's tracker as a secondary tracker in case anything ever happens to mine. I will add udp trackers as well, in the unlikely event that both primary and secondary trackers die.
Apologies for delays to Nanoha and other shows, but end of semester work is piling up.
HD (h264): [Doki-Chihiro] Motto To LOVE-Ru – 10 (1280×720 h264 AAC) [C30F455E].mkv
SD (h264): [Doki-Chihiro] Motto To LOVE-Ru – 10 (848×480 h264 AT-X AAC) [6609BC5C].mkv