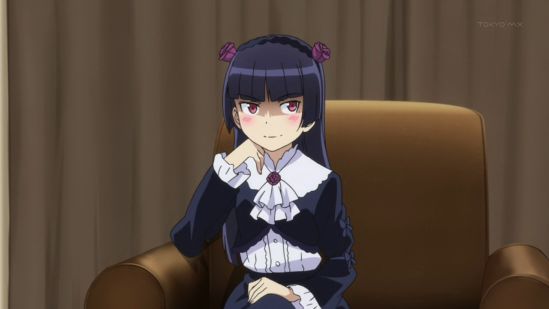 It's been a while! Anyway, Kaionlriu managed to escape the clutches of the fairies and has returned, for which I am thankful.
It seems somehow, 2 instances of typesets managed to get screwed up. I blame my failing HDD… Will be fixed for Blu-Ray.
I will be posting an update about next season soon.
HD (h264): [Doki] Ore no Imouto ga Konnani Kawaii Wake ga Nai – 07 (1280×720 h264 AAC) [F1D627DE].mkv
Torrent
SD (h264): [Doki] Ore no Imouto ga Konnani Kawaii Wake ga Nai – 07 (848×480 h264 AAC) [EFB3AF56].mkv
Torrent