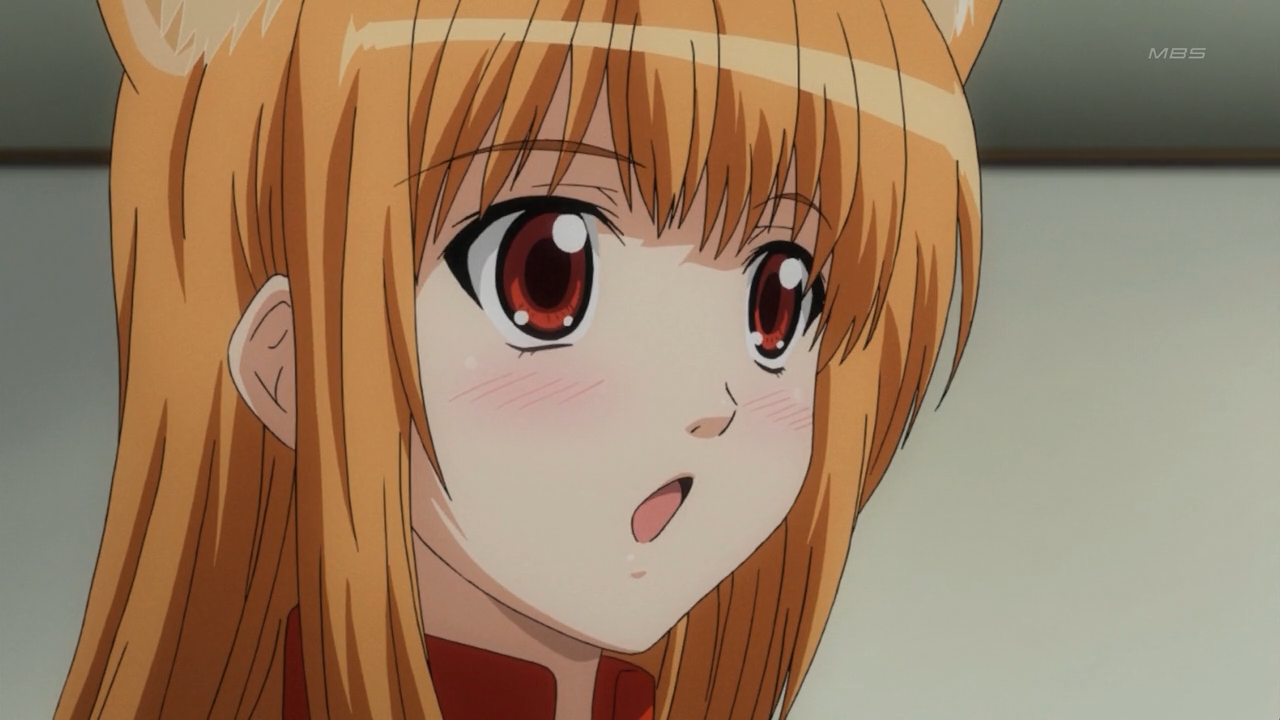 >hfw I told her how many haters I have
P.S: haters gonna hate
P.P.S: I need to feel the hate, so here's something new… The comment question of the day!
Do you think I should quit fansubbing? If yes, why?
Leave your comments or interesting responses in the comment section below (or on Facebook or Twitter) —v
Edit: I am not quiting, I was asking you if I should quit. For the fans/leechers supporting: a big "Thank you." For the haters: get over yourself.
Edit #2: I forgot, kudos to Kanade that translated tons of signs, NaN1i who TLC'ed + Edited and Stormbringer who QC'ed the script. <3
Episode 04
HD (1080p): [Doki] Asobi ni Iku Yo! – 04 (1920×1080 h264 BD FLAC) [BD4491DF].mkv
HD (720p): [Doki] Asobi ni Iku Yo! – 04 (1280×720 h264 BD AAC) [C7CFD1EA].mkv