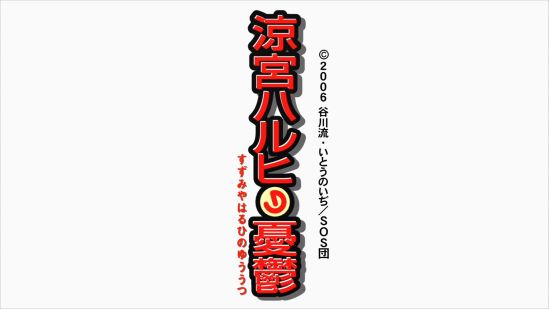 The Blu-Rays are out. I am hunting for the BDMVs now.
Subs: a.f.k (For both seasons)
Finalised versions:
1920×1080 h264 FLAC
1280×720 h264 AAC
848×480 h264 AAC
I will be releasing episode by episode, in the order that they appear on the Blu-Ray Disks.
From the comments, the majority of people are in favour of no Dual Audio. In that case, the plan will be to release single audio, however, I will also release the English audio files seperately, and provide a patch for you to mux it in easily. I will provide both FLAC and 192 kbps AAC versions of the English Audio.
I will include multiple subtitle streams:
a.f.k subs (Easter name order) + songs/signs [Default]
a.f.k subs (original) + songs/signs
songs/signs only (use if you mux in the English Audio)
Might include the official english subs as well, time permitting.
As Actar suggested, I will rip absolutely everything from the disks. All bonus materials, etc, etc.
I am still taking suggestions. Post away.
Status
Disk 1,2,3,4,5,6 complete.
Downloading 7,8