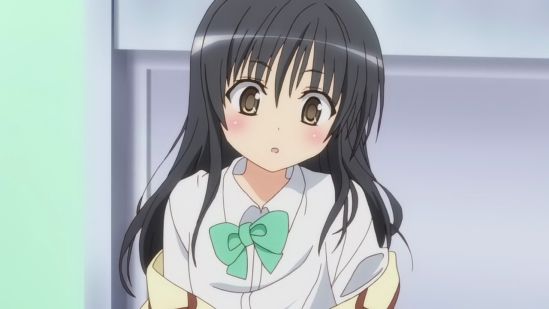 Apologies for the delay, Kanade had a mountain of TLC in Chihiro this week.
Still released before Ep 6, no harm done. Thanks for waiting.
Official lyrics updated for both OP/ED.
Site was loading really slowly for the past 2 days, but everything seems to be back to normal now.
HD (h264): [Doki-Chihiro] Motto To LOVE-Ru – 05 (1280×720 h264 AAC) [70F4E67E].mkv
SD (h264): [Doki-Chihiro] Motto To LOVE-Ru – 05 (848×480 h264 AT-X AAC) [9F512388].mkv