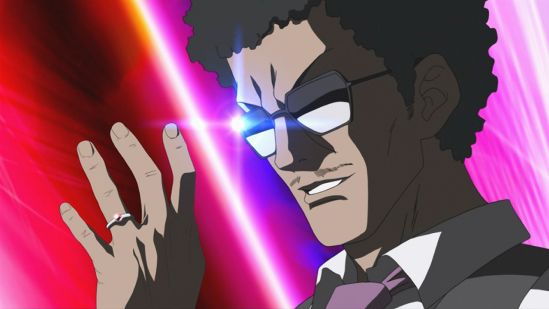 Still hoping to finish this before November… So, I guess 2 episodes a week? Hopefully.
I am looking for a dedicated typesetter to help me out with this show, as there are 9001 signs to typeset every episode. You should be familiar with Aegisub override tags etc.
Hit me up on IRC or email me.
Also, check out my sister playing Clannad ~After Story~ OP on youtube.
And check out my range of mousemats too 🙂 More info here.
HD (h264): [Doki] Seto no Hanayome – 02 (1280×720 h264 BD FLAC) [17F5C9F9].mkv
SD (XviD): [Doki] Seto no Hanayome – 02 (848×480 XviD BD MP3) [E04269F6].avi