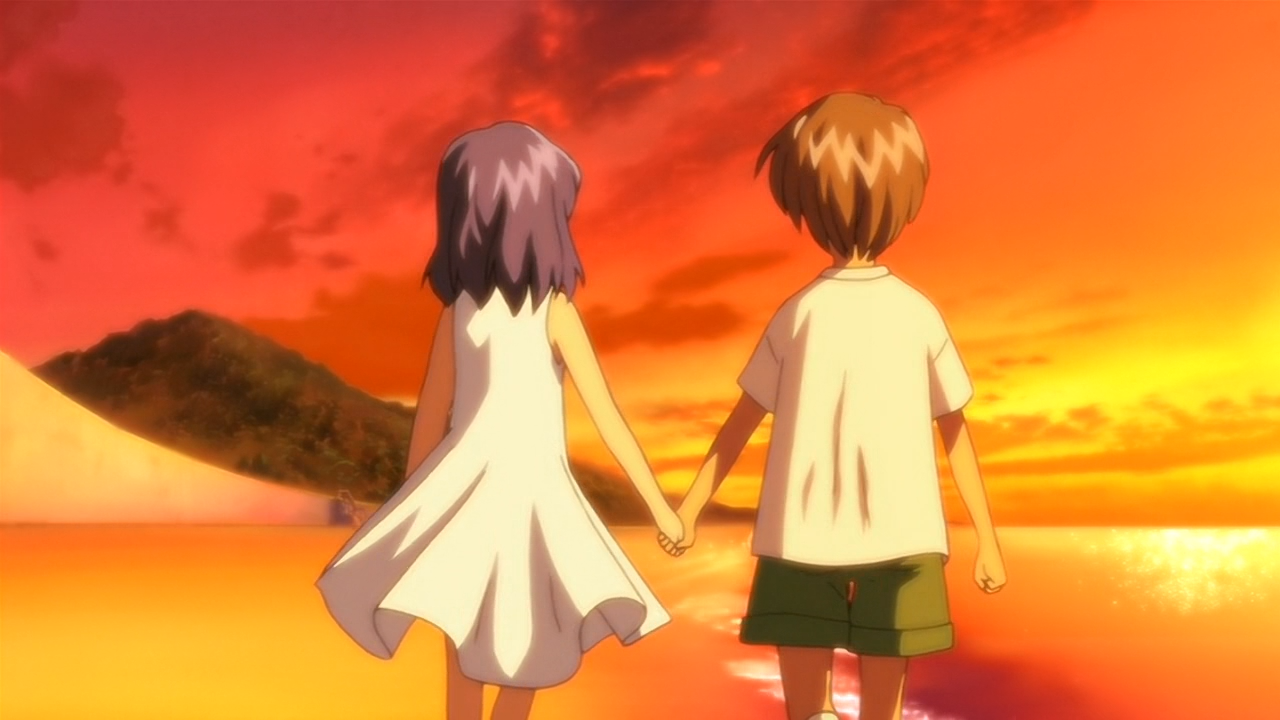 That's it for Air until next week.
Air on the surface has a sad ending, but if you think about it (long enough), there is actually a happy ending to it.
A batch torrent won't be made until I finish Air in Summer and rip the various bits and pieces worth archiving from the Blu-Ray Disks.
In response to someone's question earlier (I can't seem to find your comment): No I am not doing the Air Movie cos it is animated by Toei and it sucks. Same goes for Kanon 2002 and Clannad movie.
720p (h264): [Doki] Air – 12 (1280×720 h264 BD FLAC) [78BA29B3].mkv
480p (XviD): [Doki] Air – 12 (848×480 XviD BD MP3) [49911DA8].avi