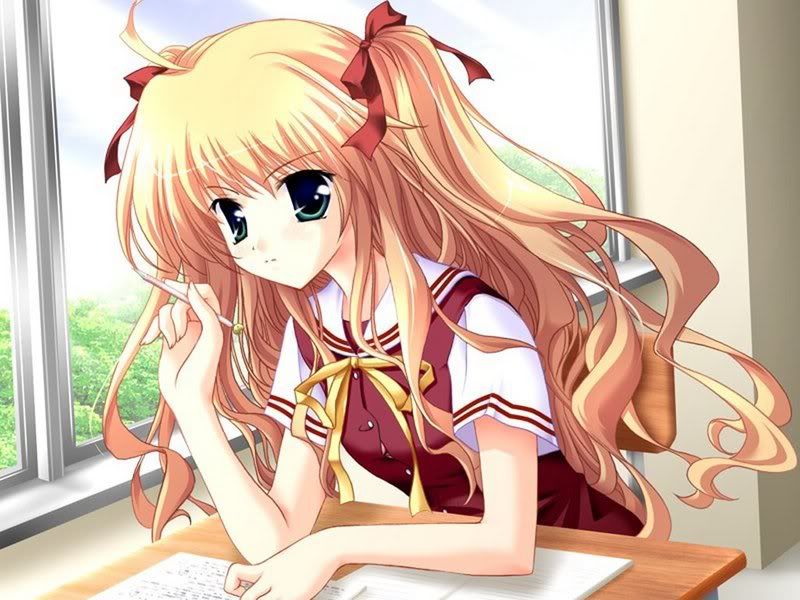 Once again I am looking for more staff.
I am looking for a typesetter, who will be in charge of all typesetting for shows which have a lot of signs (Seitokai). Experience is necessary – please show me examples of things you have worked on before.
I am also looking for a translator who is capable of reading Kanji. You will be responsible for translating/helping with signs this season. You can also translate a show in future seasons 🙂
Email me if you are interested in either position (holo@doki.co).