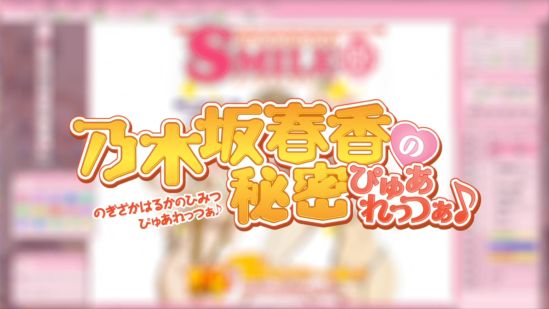 The v3's and v2's contain the timing fixes. Episode 1 has the Lacross song translated at the beginning as well (translation based on [FTV]'s translation, thank those guys).
I will not be making individual torrents for the v3's and v2's (cos that's pointless), so they will only be available in the batch.
The batches are on BakaBT, which I am sure most of you are familiar with. If you aren't, it is a very good anime torrent site with very high seeder to leecher ratio, meaning that you get very good speeds. It is a public tracker, so you don't have to sign up, but it is recommended that you do, because you can't search torrents otherwise.
I know I'm a day late, but I wish you a Merry Christmas anyway 🙂
HD (h264): Nogizaka Haruka no Himitsu – Purezza (2009) [Doki][1280×720 h264 AAC]
SD (XviD):Nogizaka Haruka no Himitsu – Purezza (2009) [Doki][848×480 XviD MP3]