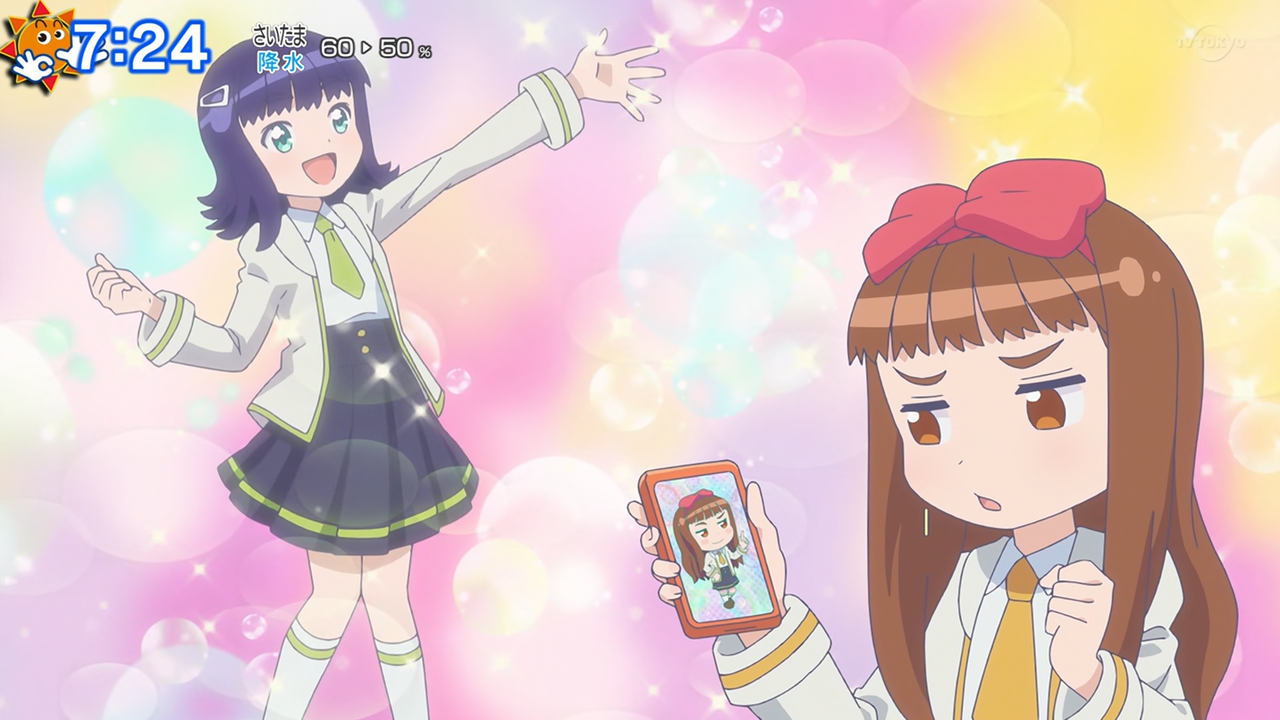 Girl Gaku resumed… a few weeks ago. I didn't have motivation at the time, but I found it… but then the others took time to find that same motivation. But here we are, finally!
Ojii: I didn't see anything to change. Back to you.
jakeman95: thx
Ojii: Oh. That's right. I did change one line.
Ojii: "Why are you such a fucking killjoy"
Ep 6 is at timing, 7 at waiting for an encode.
05: [Doki] Girl Gaku ~Hijiri Girls Square Gakuin~ – 05 (1280×720 HEVC AAC) [A7F51526].mkv
Torrent | XDCC