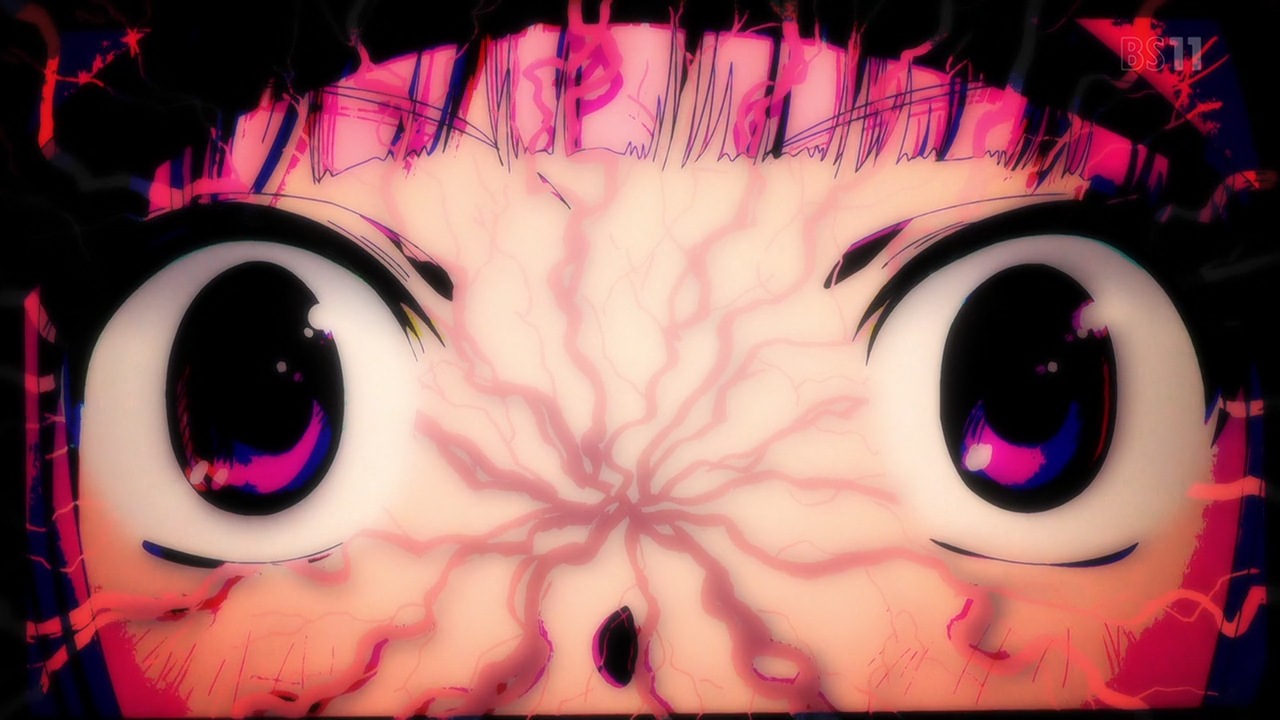 Holy shi-! Doki does anime still?
Yes, and I was doing this even if I had to drag TheThing back from retirement! I wasn't going to let the spinoff story for my favourite anime of all time just slip by!
krymsun00: Art interpretation sucks
jakeman95: It's far easier in some instances than others.
krymsun00: Yeah, a lot of songs are easier. Usually only a couple of lines that you scratch your head over. Not the entire point of the song
jakeman95: Also, the OP for the original series was better
Also, if I screwed something up, blame the fact that I (we) haven't made an anime release in like over a year…?
720p: [Doki] Magia Record – Mahou Shoujo Madoka☆Magica Gaiden – 01 (1280×720 Hi10P AAC) [92886390].mkv
Torrent | XDCC
Ep:
TL/Edit/PL: Jakeman95
TLC: Krymnsun00
Timing: Pikminiman
Typesetting/Encode: TheThing
QC: Ojii
OP (used as ED):
TL: Krymsun00
TL/Edit/KTime: Jakeman95
KFX: Jocko