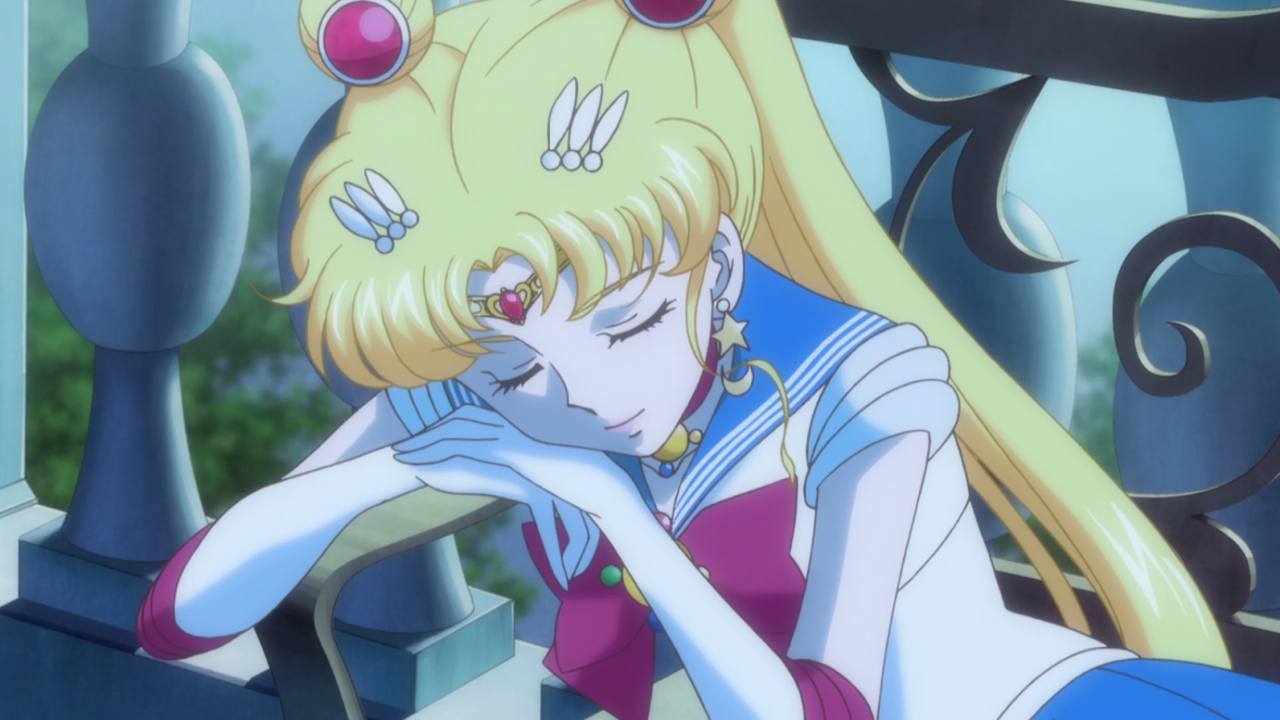 Sorry for the delay, but the actor was asleep, totally out of our control!
No new Sailor this episode, but there will be one next episode! Which will be 3 weeks from now, instead of 2.
That's actually all I have to say! Have fun with the episode.
PS: If you're a translator and like Sailor Moon, don't hesitate to drop by in #doki-recruits and apply!

720p: [Doki] Sailor Moon Crystal - 04 (1280x720 Hi10P AAC) [A0EE9F62].mkv
480p: [Doki] Sailor Moon Crystal - 04 (848x480 h264 AAC) [19A22C5E].mkv