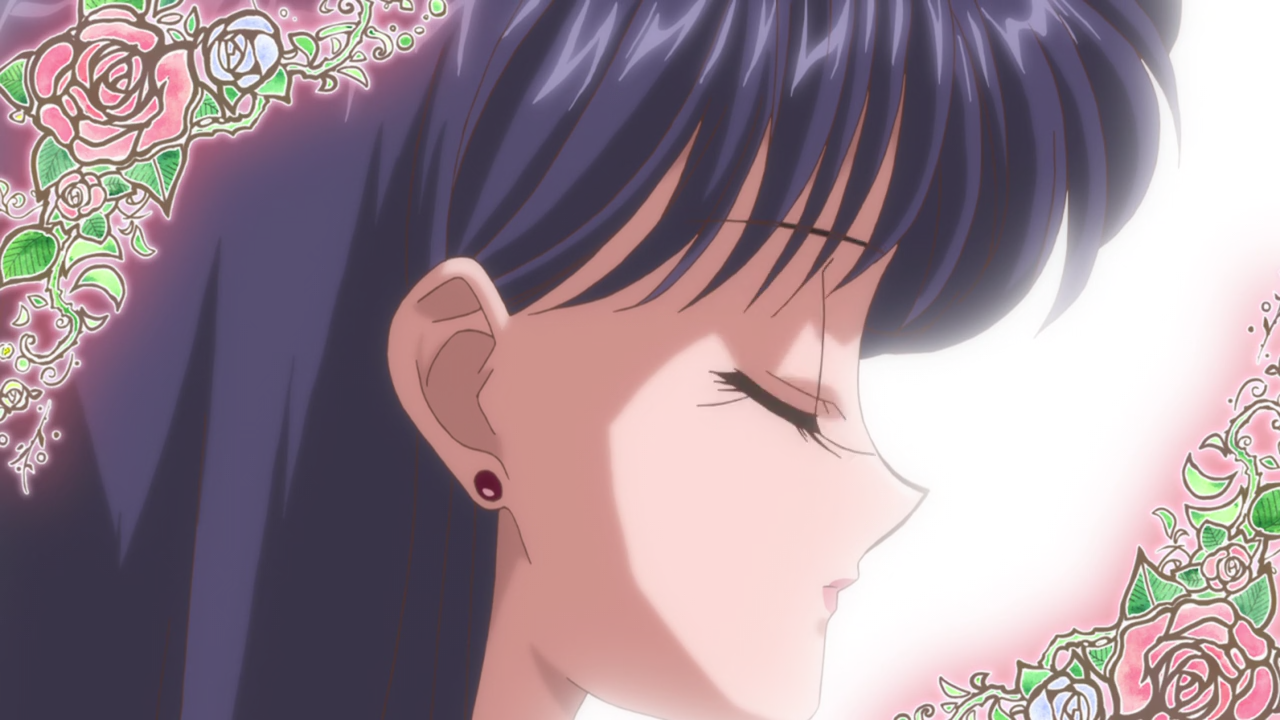 Actually a little quicker this week!
This week introduces Rei, and, spoiler alert, she is voiced by the same voice actress as Misaka Mikoto! Which automatically makes her a winner.
So far everything is still up to Termascur's predictions about introductions and we might even see more than five Sailors over the course of the season. Although don't get your hopes up.

720p: [Doki] Sailor Moon Crystal - 03 (1280x720 Hi10P AAC) [B53C7B88].mkv
480p: [Doki] Sailor Moon Crystal - 03 (848x480 h264 AAC) [862C8E9A].mkv