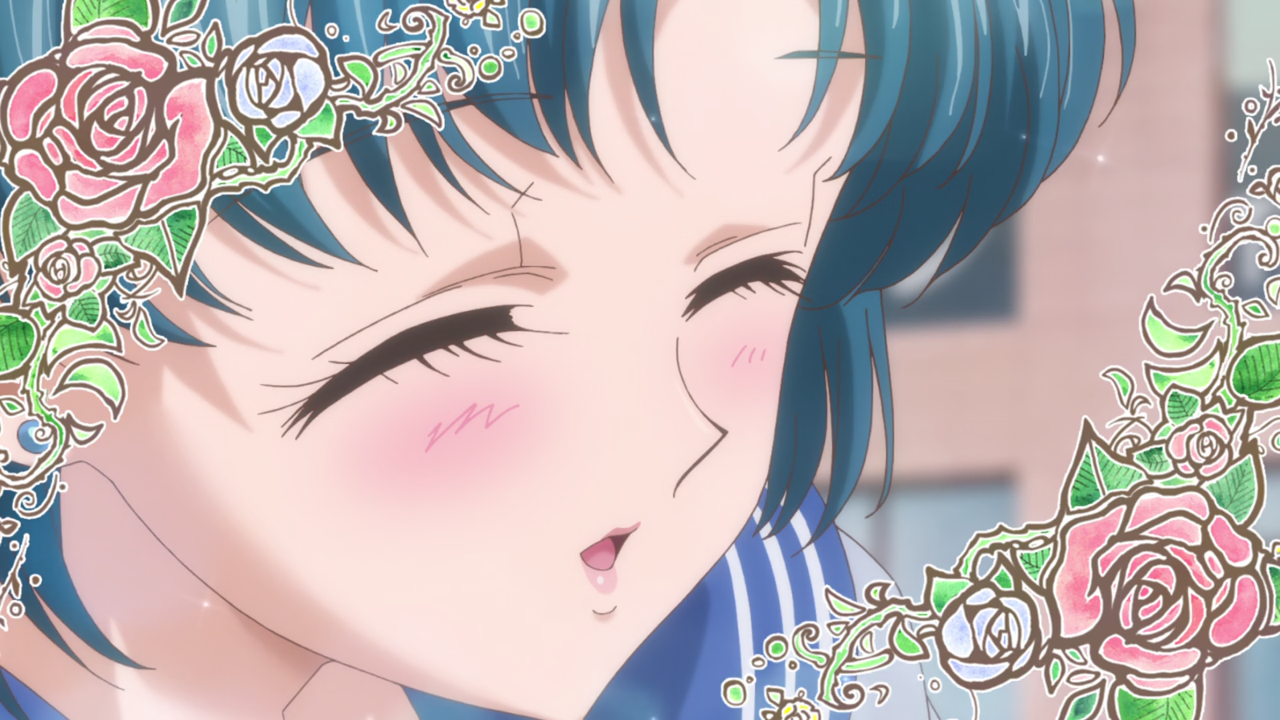 Sorry for the delay, we ran into some trouble! Mainly TLC ISP trouble. This episode introduces a new Sailor, and she kind of reminds me of Two from Drag-on Dragoon 3! Only more sane.
Thanks to the following people this week for helping us out of trouble:
sarasmith, for translating while I was away.
Twigstalker, for timing
Jocko, for putting the final touches on the show.
Pikminiman, for taking over encoding and doing a great job at it!
People paying close attention will notice that the 480p is actually 854×480 instead of 848×480, making it closer to the 16:9 aspect ratio.

720p: [Doki] Sailor Moon Crystal - 02 (1280x720 Hi10P AAC) [BCF653E9].mkv
480p: [Doki] Sailor Moon Crystal - 02 (848x480 h264 AAC) [34B76C4C].mkv