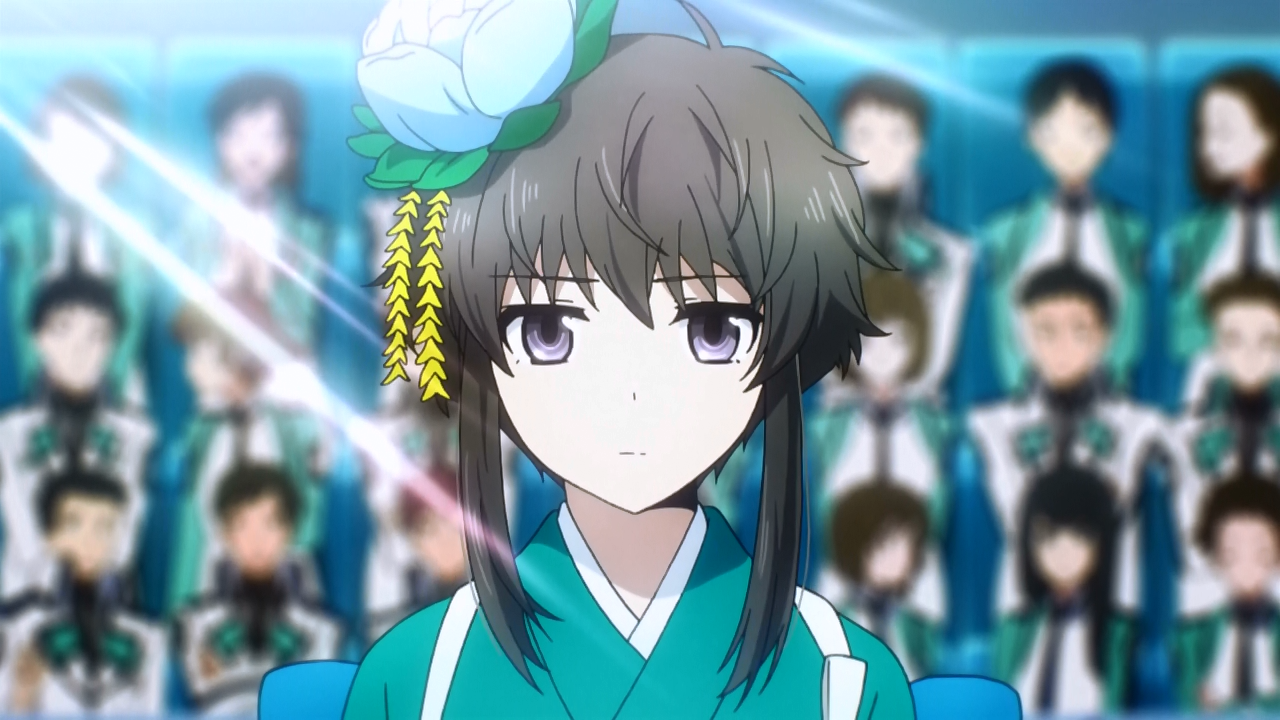 With this episode, we're halfway through the show! We're just getting started when other people are fretting over a new season about to begin. Mahouka has been a fun ride this far, albeit at times a difficult one. The terminology and explanations of the magic system can be difficult to translate, as you surely can understand, but in this regard, heyman's consultation has proved invaluable. I also want to thank the rest of the team for the (mostly ( ¬‿¬)) good job they're doing, and also those who have stood in when someone hasn't been able to do their part.
In other news, starting this week, Orillion joins the Mahouka team as PL. He's a guy who likes plans, so although there can of course always be unforeseen complications, I hope future releases will be as timely as this one! He also likes novel-length release posts, so I decided to write one this week in his honour.
I forgot to mention it last week, but starting with the previous episode, heyman's duties have extended from consultation to QC, and Rose_t is back to TLC having finally somewhat settled after moving.

720p: [Doki] Mahouka Koukou no Rettousei - 13 (1280x720 Hi10P AAC) [BB3653A2].mkv
480p: [Doki] Mahouka Koukou no Rettousei - 13 (848x480 h264 AAC) [0FE1BD52].mkv