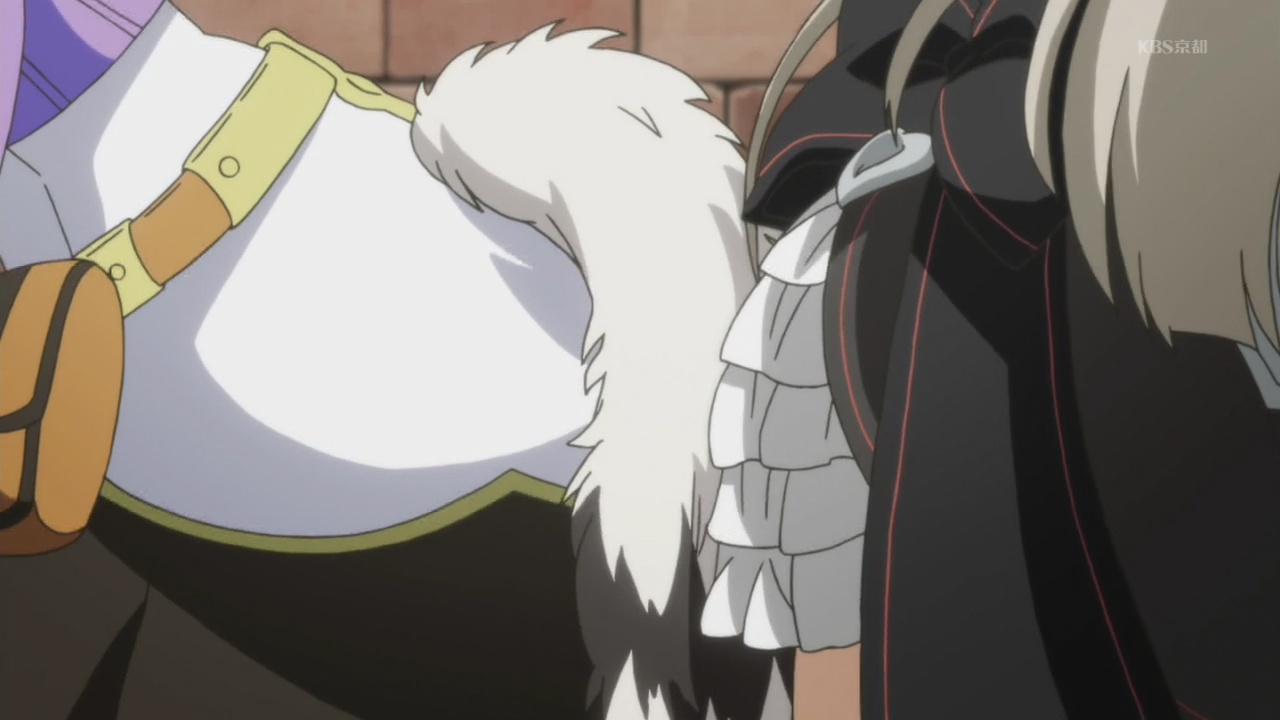 I am not sure how I enjoyed spending my birthday on just fansubbing and watching Imas OFA clips of Ami and Mami, who happen to share my birthday. Since there are no notable items this week, and Orillion likes Linca, we are giving him his surplus of Lincas in this week's picture.Never mind. That picture would've been spoilers.
On a more serious note, I am sad to announce that TheThing is currently being held in Toronto by the Canadian customs for trafficking child porn into the country. We do not know when he will be released, and do not currently have any plans for his ongoing projects. We appreciate your words of support and prayers in the comments.
It was a joke. He didn't really.
720p: [Doki] Atelier Escha & Logy – Alchemists of the Dusk Sky – 07 (1280×720 Hi10P AAC) [9EC568FC].mkv
480p: [Doki] Atelier Escha & Logy – Alchemists of the Dusk Sky – 07 (848×480 h264 AAC) [5A2ECF13].mkv