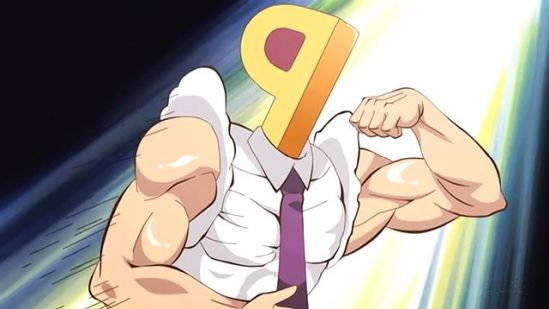 I am proud to announce our delayfest for the Spring 2014 season!
Will we catch up with the airing season, or will we suffer in defeat?
Special thanks to mogu, because he is mogu and we all love him.
I introduce to this team, Pikminiman!
He is our brand new TS, who will be doing even-numbered episodes. \o/
We're cutting back on the TSing for this, and it will be updated for BDs.
We wouldn't be doing this otherwise,
as it wouldn't any hope of any real progress.
Cheers.
Staff
Translator: mogu
Typesetting: Pikminiman
Edit/QC: Jakeman95
Timing: odinigh
SD: [Doki] Puchimas!! Petit Petit Idolmaster – 01 (640×360 h264 AAC) [0306B190].mkv