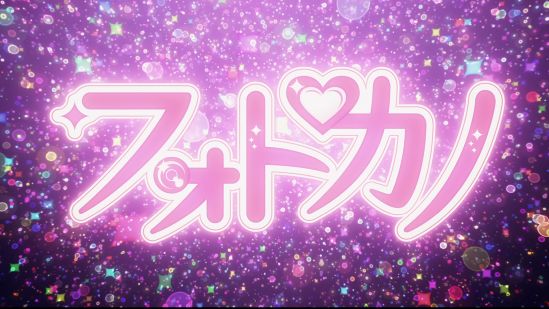 A very big thanks to Altazure for translating the extra lines added in for the BD release.
And Shijou Takane for QCing.
Kokoro Connect will come "within the next couple months".
Changelog:
Episode 6 (All): ED timing error. Patchable.
Episode 12 (All): Missing line. Patchable.
Episode 13 (All): Error. Patchable.
480p patches | 720p patches | 1080p patches
HD: Photo Kano (2013) [Doki][1920×1080 Hi10P BD FLAC]
HD: Photo Kano (2013) [Doki][1280×720 Hi10P BD AAC]
SD: Photo Kano (2013) [Doki][848×480 h264 BD AAC]