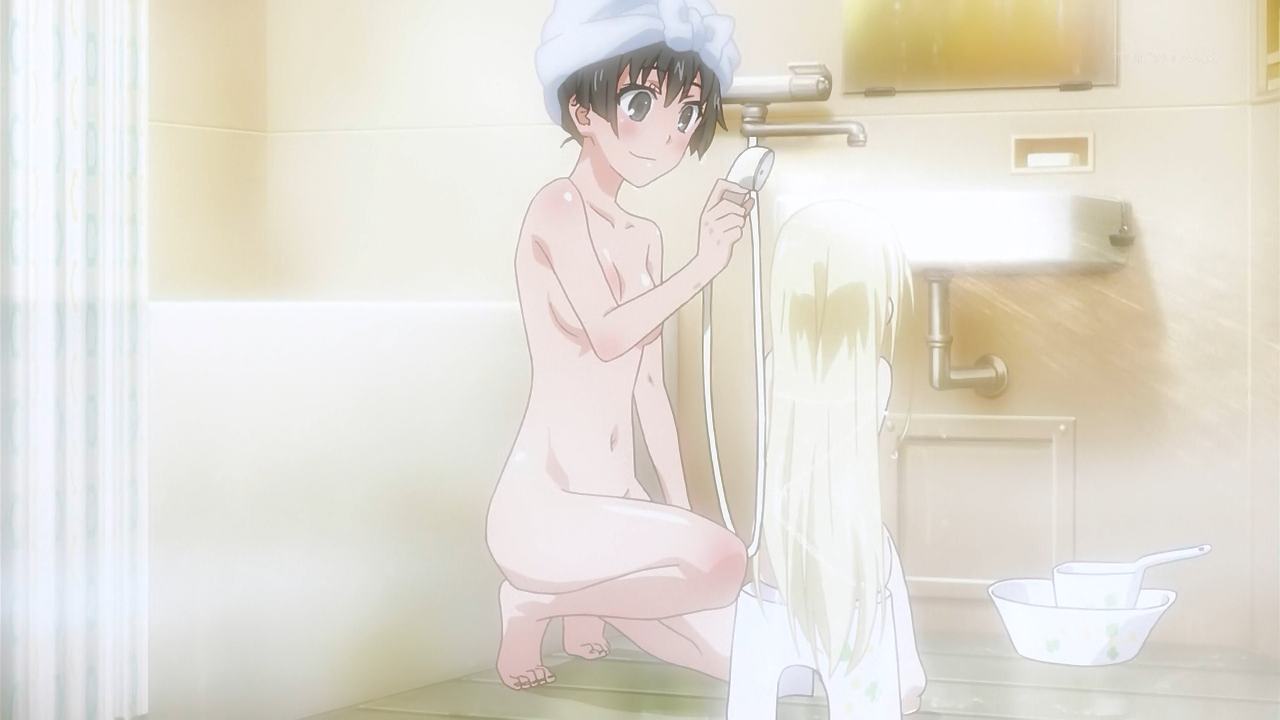 Saten-san~
Doki|Kotomi has been fixed. You can download by XDCC now.
Most mousemat orders have been posted. Final 15 orders going in the post tomorrow. I'll post an update on the stock levels at the weekend. Those of you who have not paid and also not bothered to answer my emails will forfeit the reserved mousemats on Saturday, when I post update.
Actual CRC for 720p is 62B16CA7. Not sure what happened when I made the torrent.

720p: [Doki] Toaru Kagaku no Railgun S - 19 (1280x720 Hi10P AAC) [CA47B331].mkv
480p: [Doki] Toaru Kagaku no Railgun S - 19 (848x480 h264 AAC) [D97EBDFE].mkv