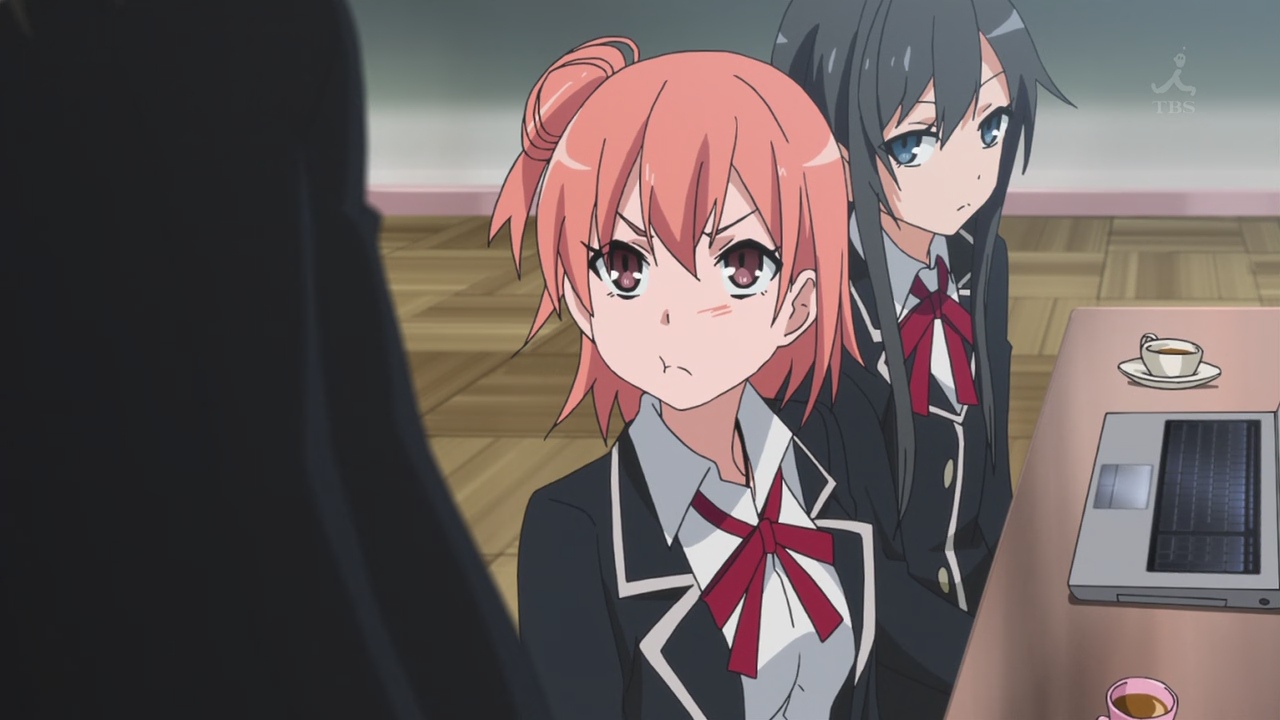 Congratulations to Termascur for finishing his first TV show with us. Hopefully the first of many to come!
Thank you for watching our release.
Credits:
Translator: Termascur
TLC: Kuzu
Timer: xMythycle/xUnknownOrchestra/masat
K-Timer: DeathHere/memeldal
Editor: Hanabi/rarely_upset
Typesetter: meneldal
Encoder: anonymlol
QC: Holo/Lucidity
Project Leader: Holo
Hanabi will be doing the BDs. I will release a batch of the TV episodes as they are. Fixes will come in the BDs (as usual).

720p: [Doki] Yahari Ore no Seishun Love Come wa Machigatteiru. - 13 (1280x720 Hi10P AAC) [3767BB95].mkv
480p: [Doki] Yahari Ore no Seishun Love Come wa Machigatteiru. - 13 (848x480 h264 AAC) [CC53B276].mkv