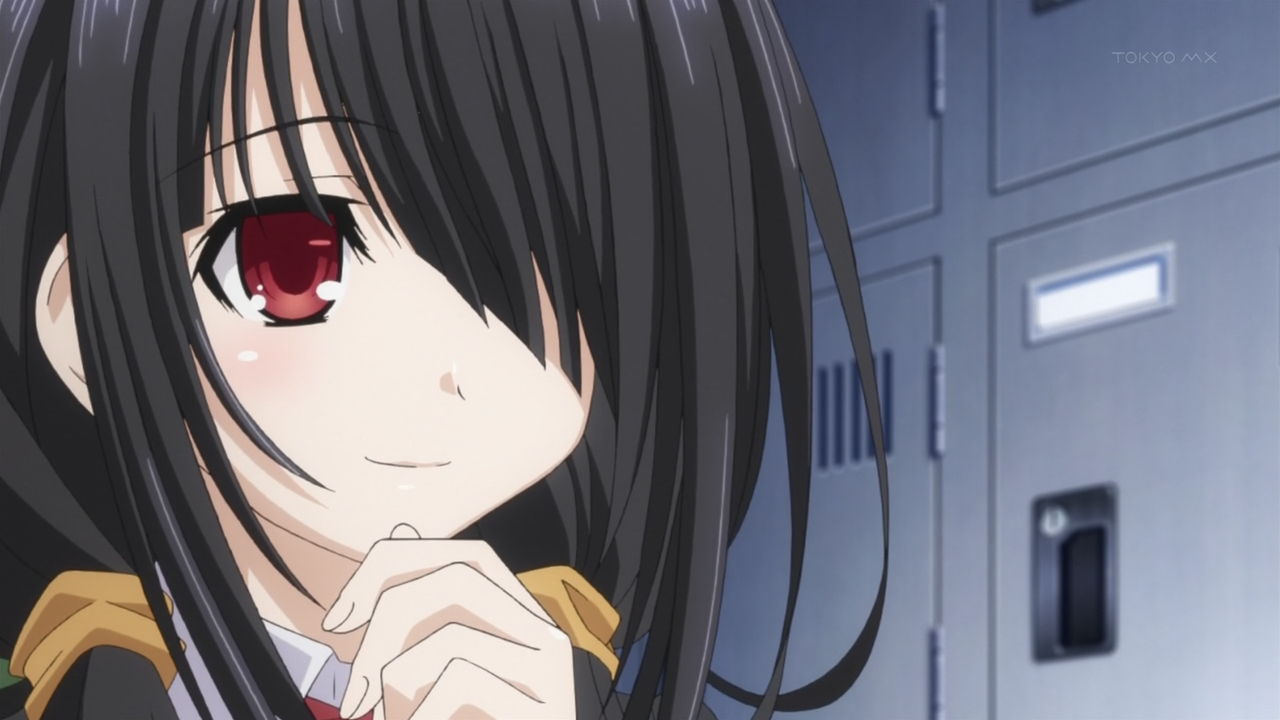 So, sorry for the delay again this week. TL fell asleep… for like 4 days. In other news, best episode in a while… probably.
Regarding official lyrics in the karaoke, we'll do that soon… probably.
As always, shameless Vocalonation plug: @necrophantasia on twitter
And some cosplay pictures from his visit to Toronto.

720p: [Doki] Date a Live - 09 (1280x720 Hi10P AAC) [4BDF4279].mkv
480p: [Doki] Date a Live - 09 (848x480 h264 AAC) [63B9C0A3].mkv