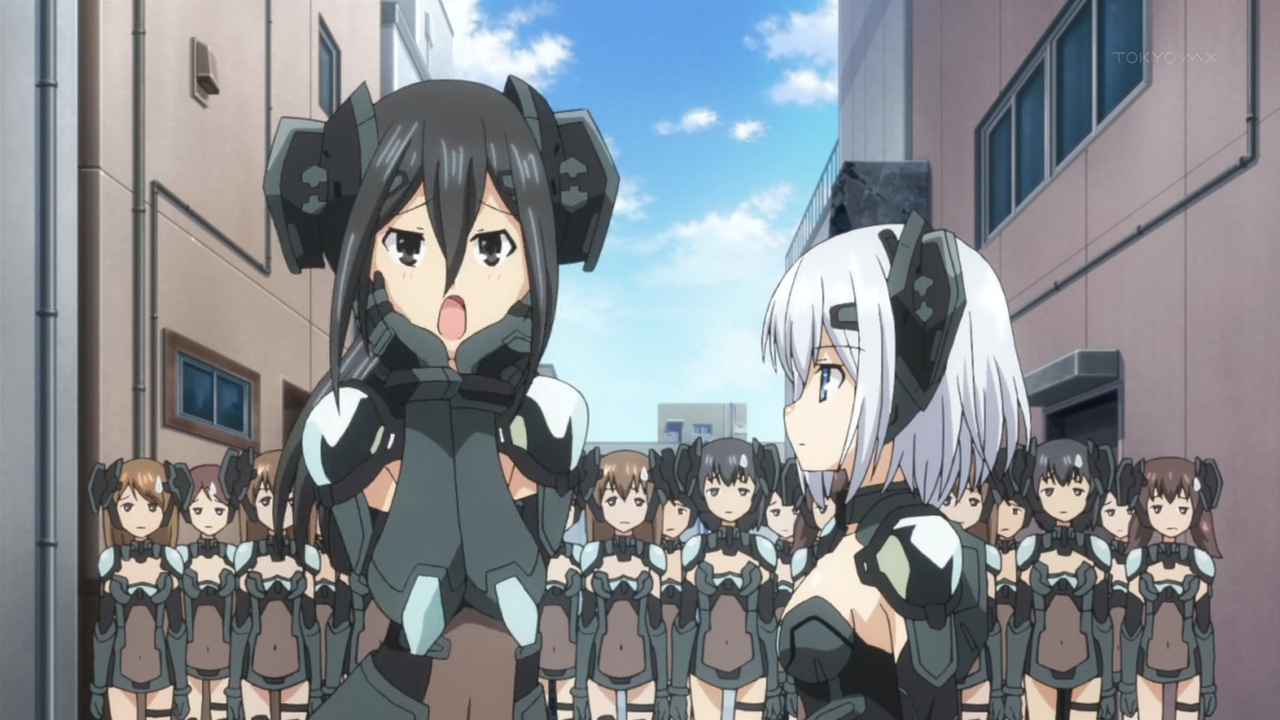 We apologise for the delay this week. One of our members is taking exams, and there was a little miscommunication as to how and when his replacement would be doing his bit, though it's my fault it wasn't released yesterday. Other jobs to do.
On the episode, all I can say is "I am disappoint".
As always, shameless Vocalonation plug: @necrophantasia on twitter
And here's his latest photos of Tokyo and Miku.

720p: [Doki] Date a Live - 06 (1280x720 Hi10P AAC) [4C474E14].mkv
480p: [Doki] Date a Live - 06 (848x480 h264 AAC) [32FEC564].mkv