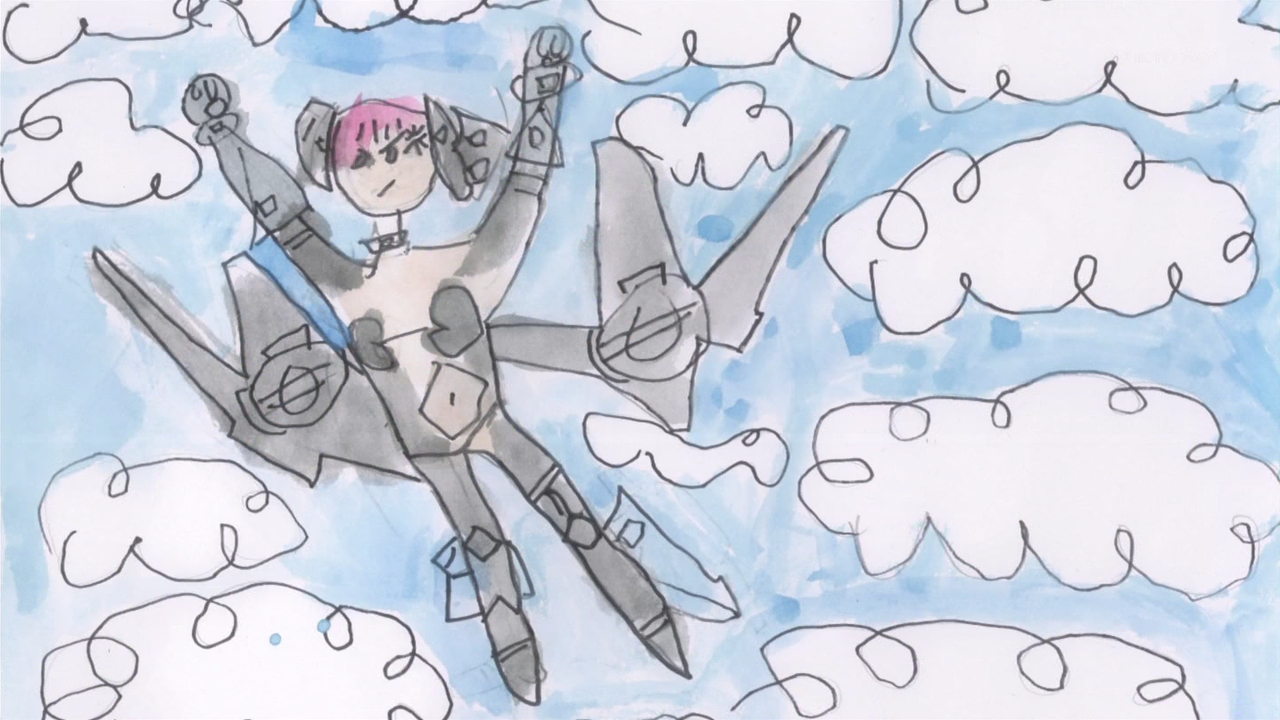 Give me my kawaii imouto back you scumbags.
In other news, you can enjoy my creative placing of subs to avoid the uber TS, just after the eye catch. Because we all like having to look around the screen for our subs… right?
A word from our sponsor, Vocalonation: @necrophantasia on twitter
EDIT: Also, thanks to ixlone for karaoke. The man without whom Doki would be a distant memory in Holo's biochem notebooks.

720p: [Doki] Date a Live - 02 (1280x720 Hi10P AAC) [7433FBF9].mkv
480p: [Doki] Date a Live - 02 (848x480 h264 AAC) [C45C43F7].mkv