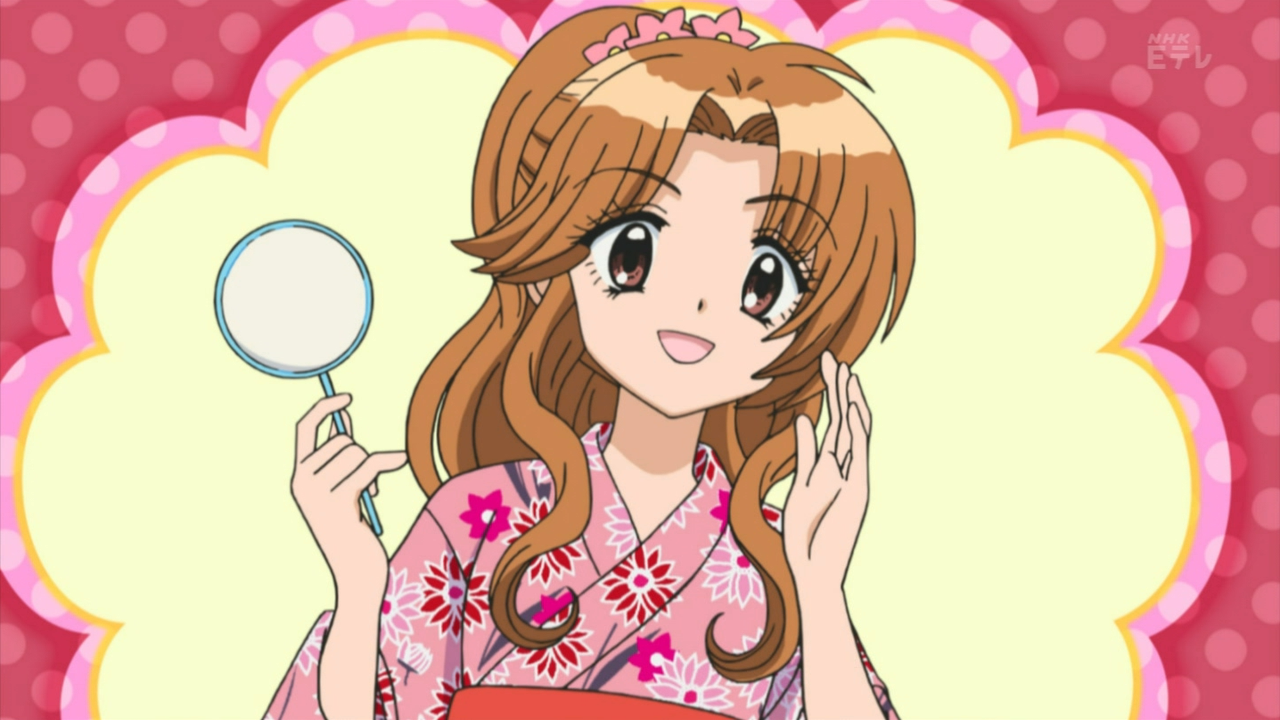 "Ito-sensei, you're pretty!" You can say that again Mao-chan.
From the official website:
Episode 44: The Dream Book
The little devils find a mysterious "Magical Dream Picture Book" that lets them all have fun dreams together, so they decide to have an adventure during the next nursery nap time! Wandering into a strange world, they find someone who looks exactly like Pepe… Who is it? What on earth will happen?

720p: [Doki] Chibi Devi - 43 (1280x720 h264 AAC) [59ACBB4B].mkv
480p: [Doki] Chibi Devi - 43 (848x480 h264 AAC) [5089379B].mkv
Chibi Devi 44 will not be airing next week (4th February) but will be back on 11th February!