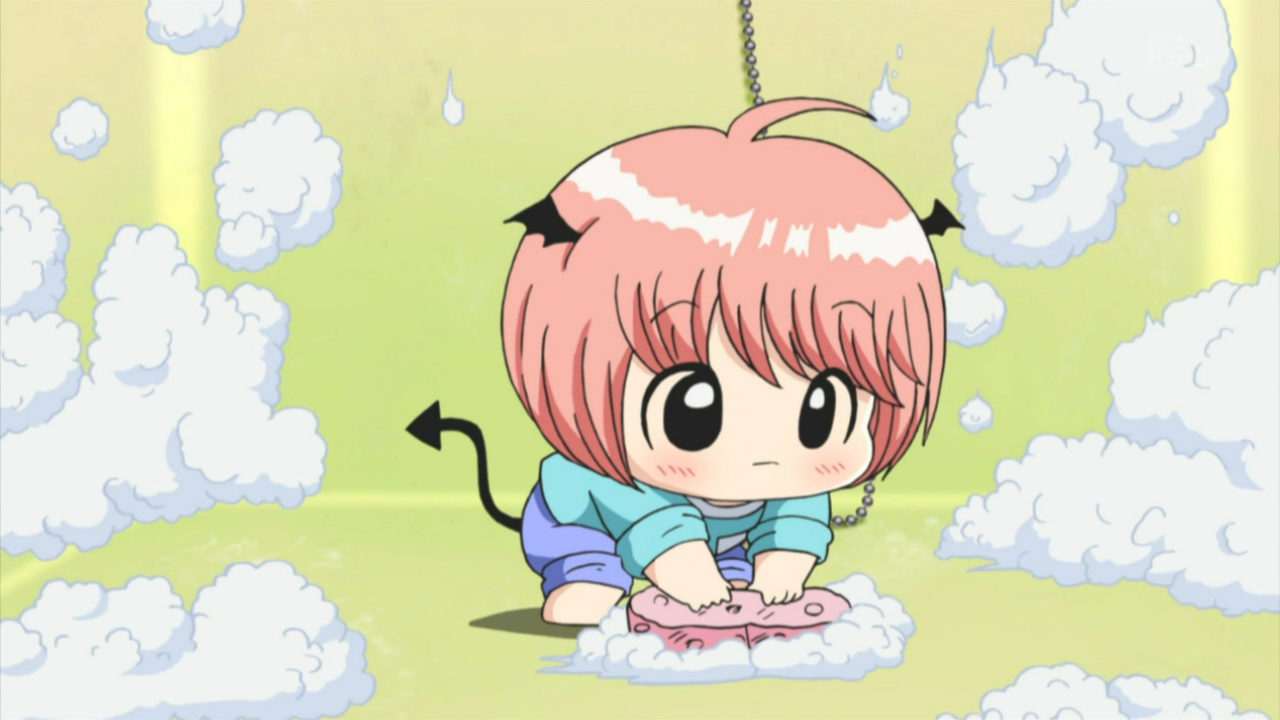 Chibi Devi's back! I think this is the first episode of the fourth series the final third of the third series but I'm not sure – I don't think anybody knows.
I couldn't decide on a release image so there is an alternate here.
From the official website:
Episode 41: Karin-chan's Wings
Karin-chan is told that when the wings on her head get bigger, she'll be taken away to a scary place. She's so nervous that, even when Mao-chan and Rai-chan talk to her at nursery, she's still can't snap out of it. How big will Karin-chan's wings get?!

720p: [Doki] Chibi Devi - 40 (1280x720 h264 AAC) [0C379E0E].mkv
480p: [Doki] Chibi Devi - 40 (848x480 h264 AAC) [C1E3AFE9].mkv