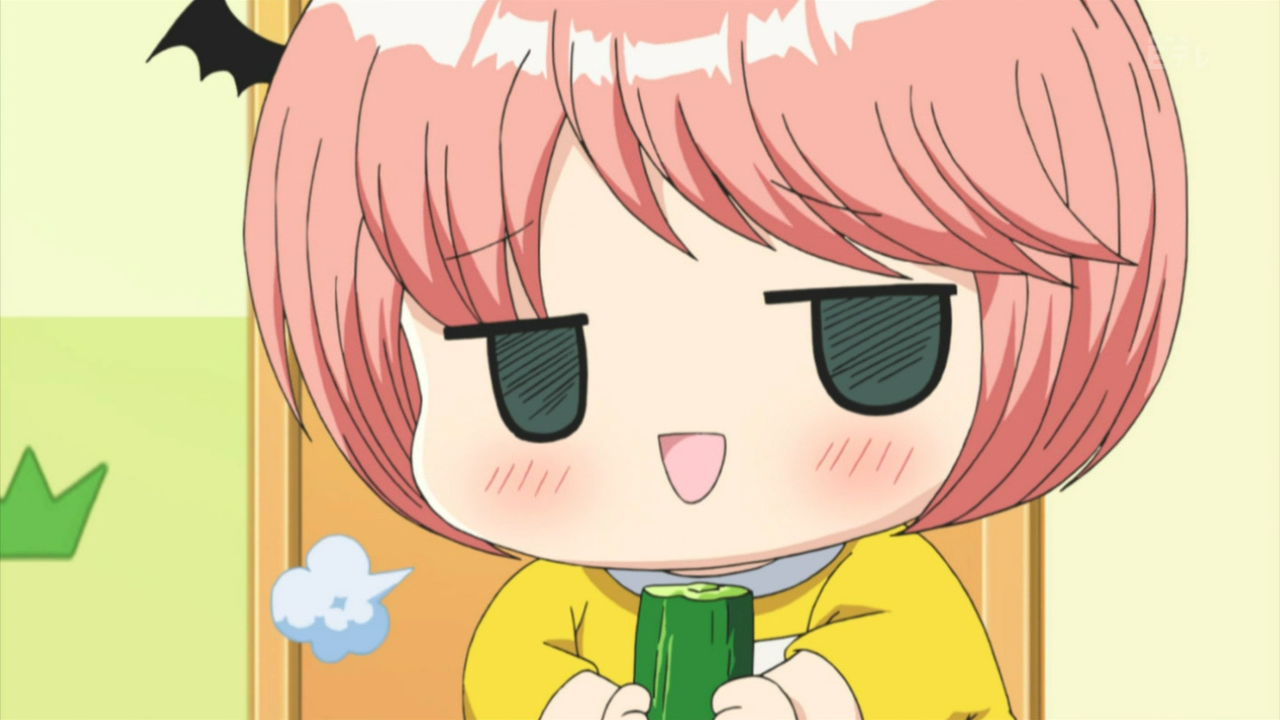 Dat bi-shonen farmer.
From the official website
Episode 38: Let's go to the Supermarket!
Today is the three "little devils" first trip to the supermarket by themselves! They stop to ask for directions, and finally arrive at the store, but there are so many temptations there!
Will the be able to safely finish their shopping?!
Look forward to it!

720p: [Doki] Chibi Devi - 37 (1280x720 h264 AAC) [A03D701C].mkv
480p: [Doki] Chibi Devi - 37 (848x480 h264 AAC) [27C7609A].mkv