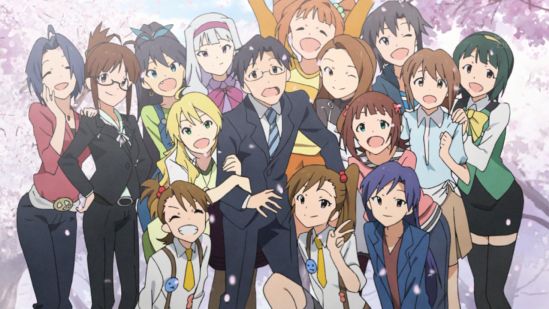 The last of the episodes that aired on TV. 26 is a random extra episode.
Now as a matter of interest… For most of our releases of Idolmaster, I included a subtitle track without the lyrics (not set as default). How many of you actually used this?
If no one actually used this, we may not bother with it in our BD release.
HD: [Doki] The iDOLM@STER – 25 (1280×720 h264 AAC) [A099CD6D].mkv
SD: [Doki] The iDOLM@STER – 25 (848×480 h264 AAC) [C862FA88].mkv