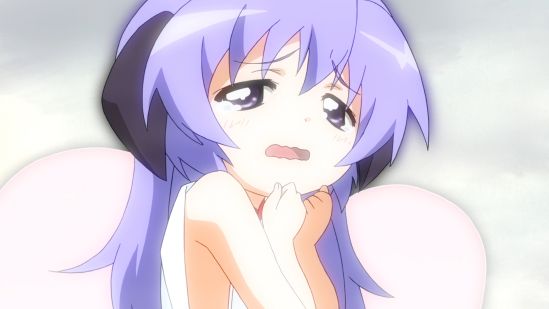 Edit: Upon closer inspection… I didn't mux any fonts into this release, so you can get the fonts here for now.
Well, even if some of you saw this coming, you probably didn't see this coming.
Special thanks to Holo for making me encode this. No, there will be no Hi10P.
OVA 03 when the TL gets settled in his new home ~hanyu.
TL: LieData011
Editor: rarely_upset
Other stuff: odinigh
1080p: [Doki] Higurashi no Naku Koro ni Kira – 02 (1920×1080 h264 BD FLAC) [A786ABF6].mkv
720p: [Doki] Higurashi no Naku Koro ni Kira – 02 (1280×720 h264 BD AAC) [A85EA10C].mkv
480p: [Doki] Higurashi no Naku Koro ni Kira – 02 (848×480 h264 BD AAC) [9285F321].mkv